Join us for the
2022 auction & Gala!
Join us as we bring back the FUN in fundraising! A night for you to enjoy with your friends and family while raising funds for Soaring Eagle. This year we are shaking things up and bringing you a new experience. The gala will be hosted at Pinstripes, an upscale event hall with bowling and bocce for guests to enjoy after our short program. We will start off the night with a cocktail hour while you get a chance to see all the silent auction items in person, and participate in some of the fun raffle games. We will then gather in the main ballroom for the program including a welcome video, our paddle raise, and the live auction. The buffet dinner will then open along with bowling and bocce games and for those that don't wish to play there is seating around the game areas and some videos that will be shown throughout the evening for your entertainment. We encourage anyone who is interested in learning more about our school and organization to talk to the staff and families at the event. They can tell you first hand what we do and why it is so important. 
Our Silent Auction will be live February 28th, 2022
Open To The Public!
This year's gala will be in person with a online week long silent auction for all to participate in. We will share the bidding site for all to bid on our silent auction items. You do not have to be present to win and below you can find details for picking up your items. 
Follow us to stay up to date with future events!
Subscribe to our youtube channel to see all our videos
Thank you to our 2022 sponsors!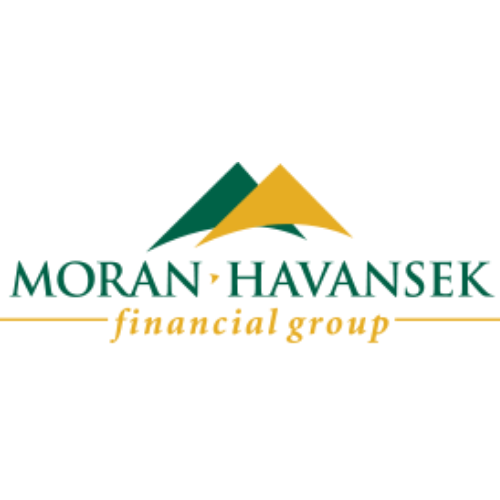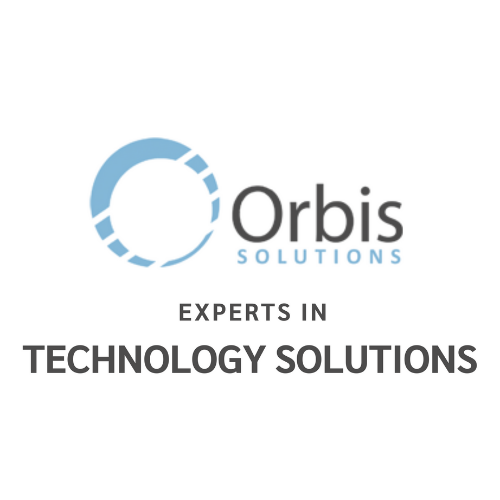 The Silent auction is open to the general public. Those that do not attend the in person event on March 5th will be responsible for picking up any items you win at the school during the time slots listed below. If you are not able to make it during any of the time slots please contact Josie, with your full name bidder number and item number you need to pick up to arrange a time.  Josie@soaringeagleacademy.org
Tuesday, March 8th through Friday March 11th from 9:30 am to 7:00 pm 
All CDC, IDPH and local COVID-19 recommended safety guidelines will be followed during the in person event.