Thank you for participating and supporting our
2021 virtual auction & Gala!
Our 2021 Virtual Auction & Gala
This year's gala was an online week long event with multiple ways to participate! This is our school's largest fundraiser and we need your help to make it a success year after year. This past year has brought new challenges and additional expenses on top of our extra needs not covered by tuition to provide our students with an individualized education that will meet their developmental needs. All our videos are on our YouTube channel as well as on social media, follow us and subscribe to our channel to follow along. Consider signing up for our email list as well 
Follow us to stay up to date with future events!
Subscribe to our youtube channel to see all our videos
Thank you to our 2021 sponsors!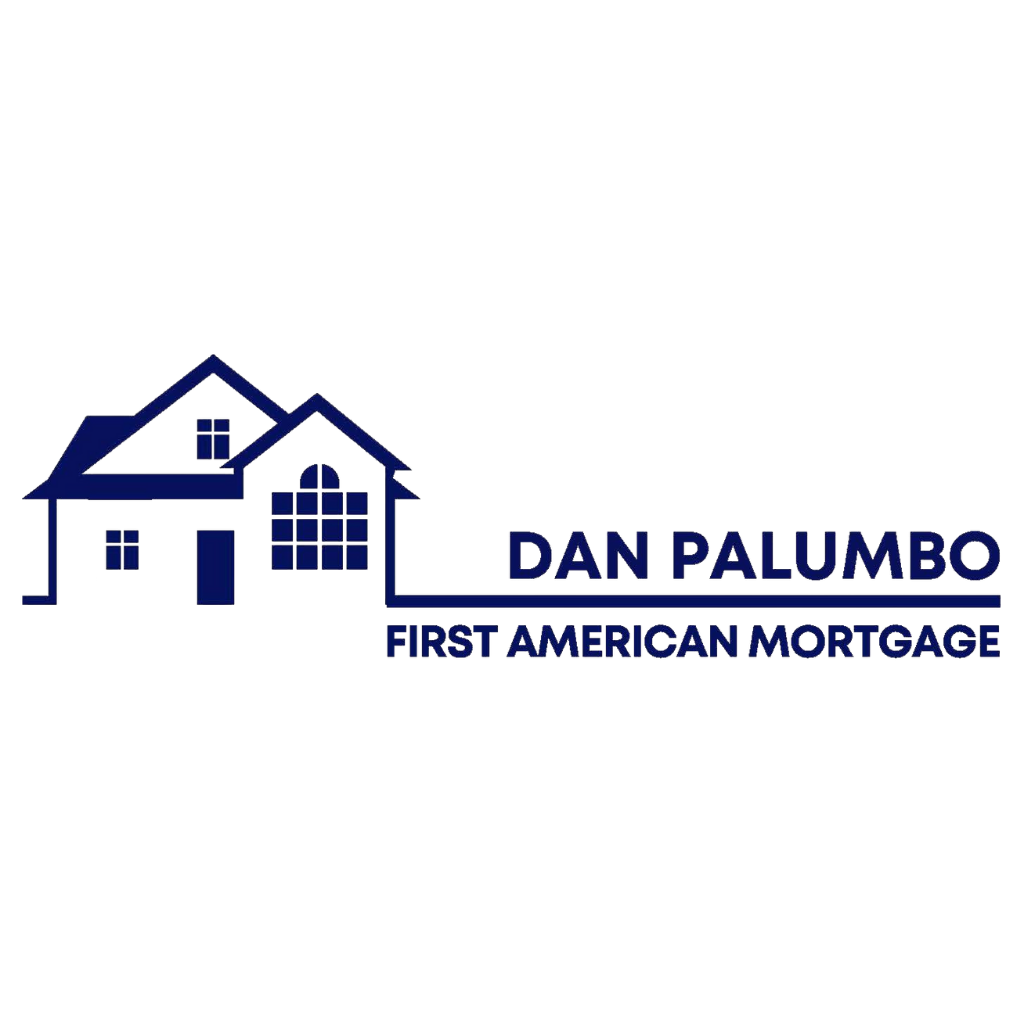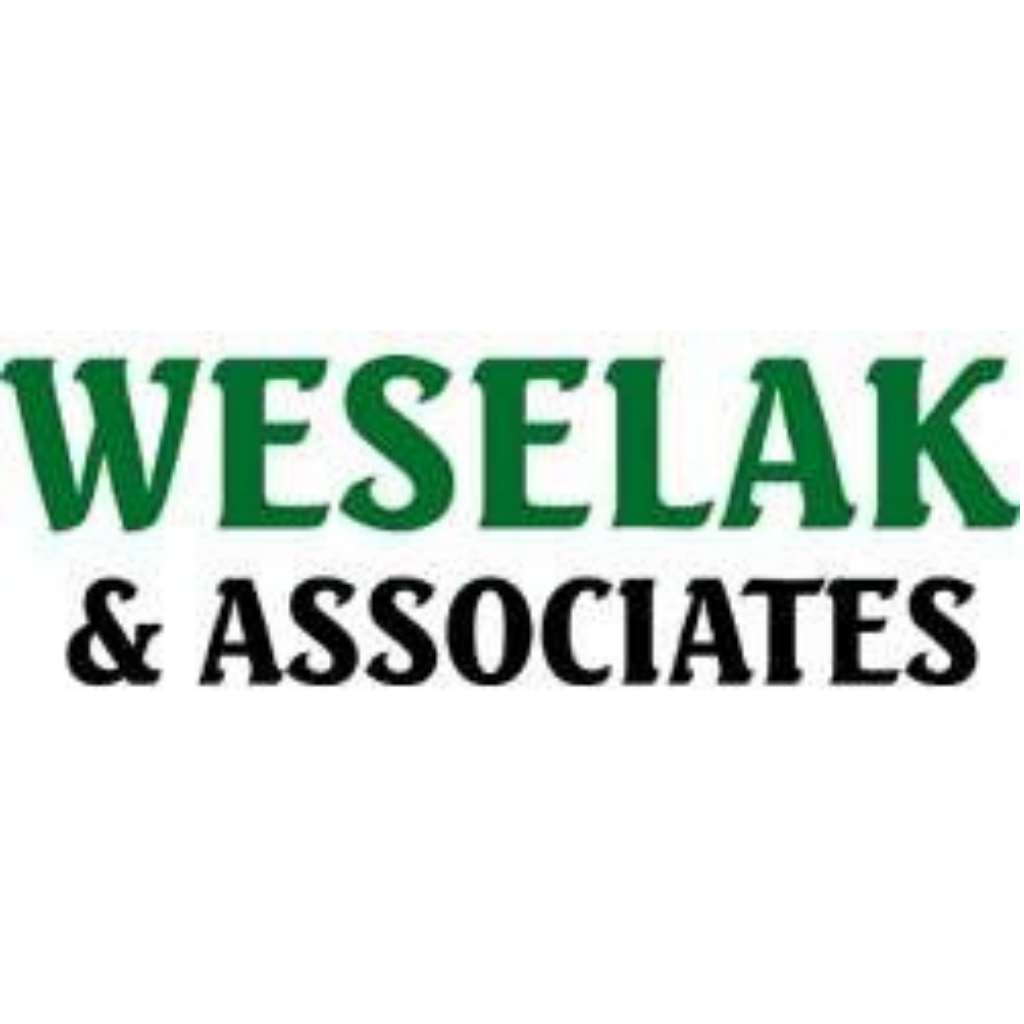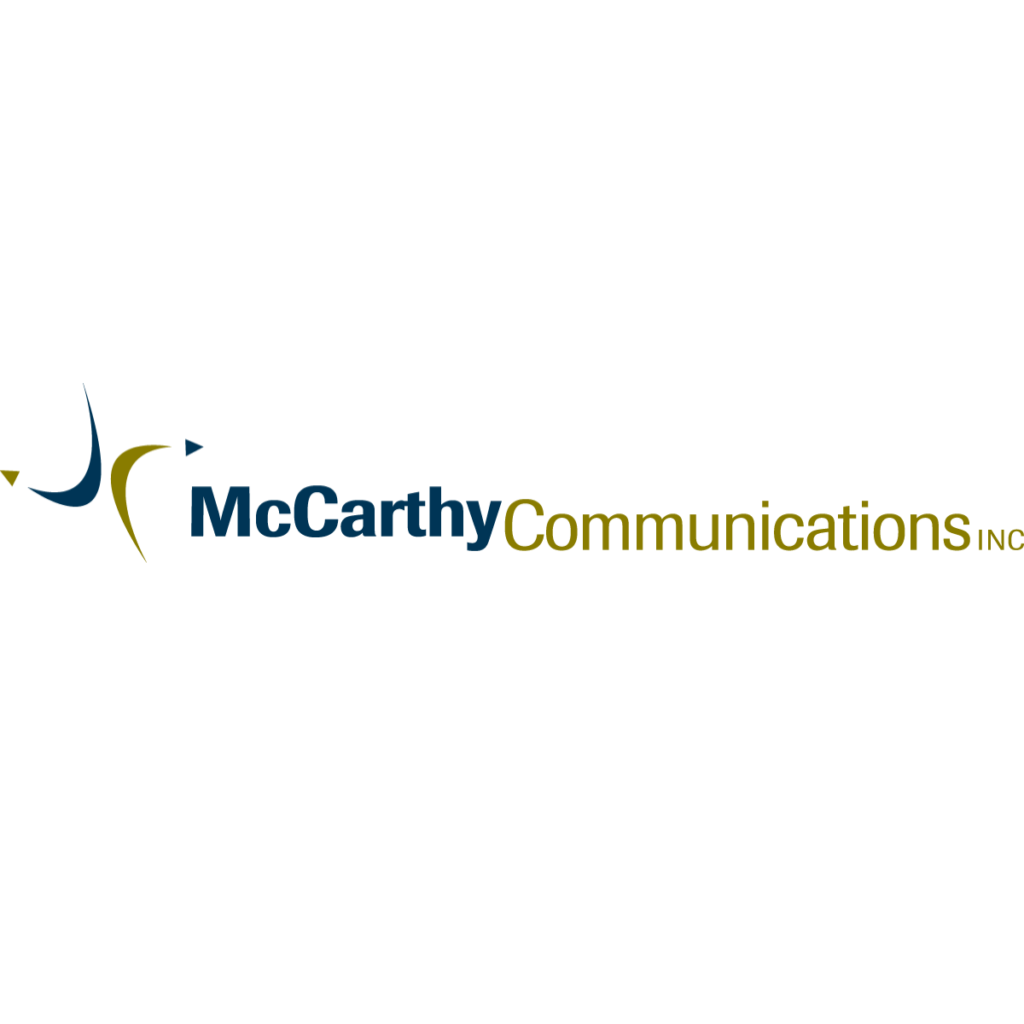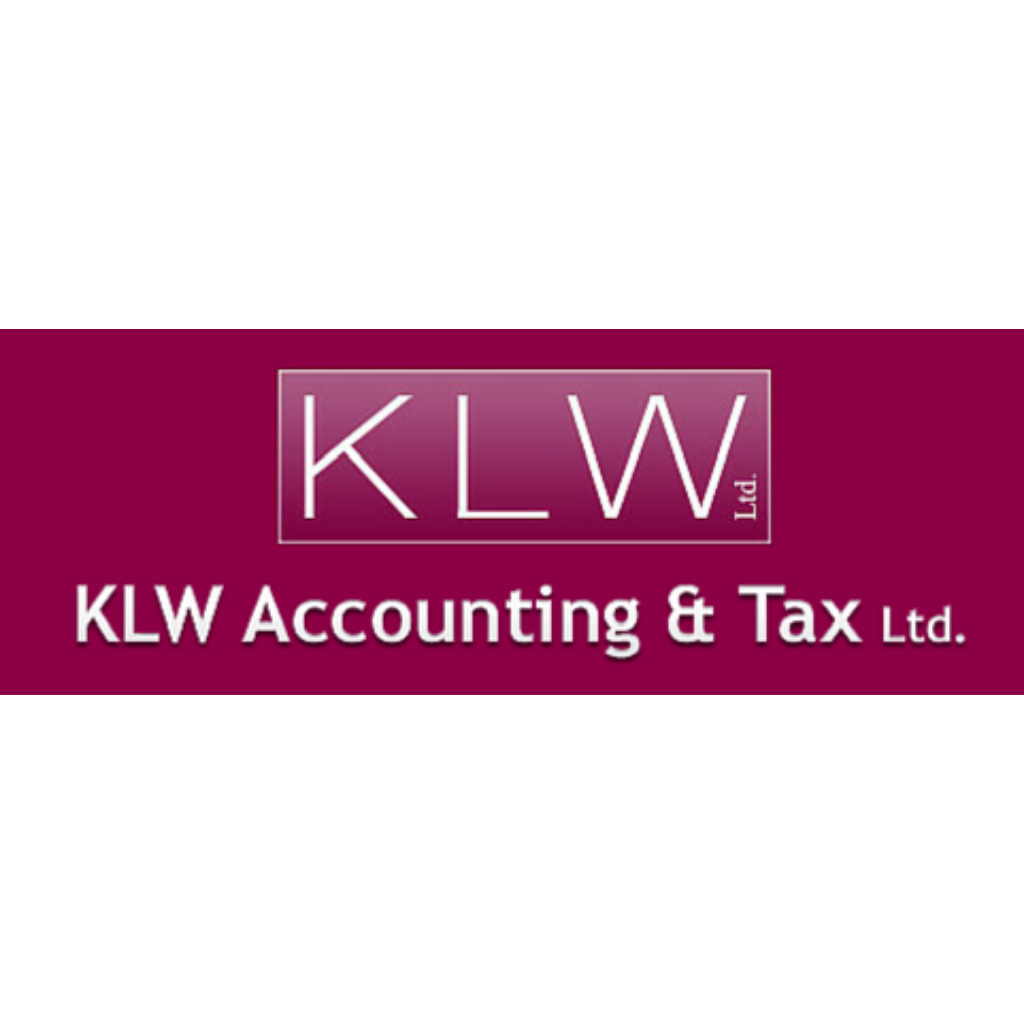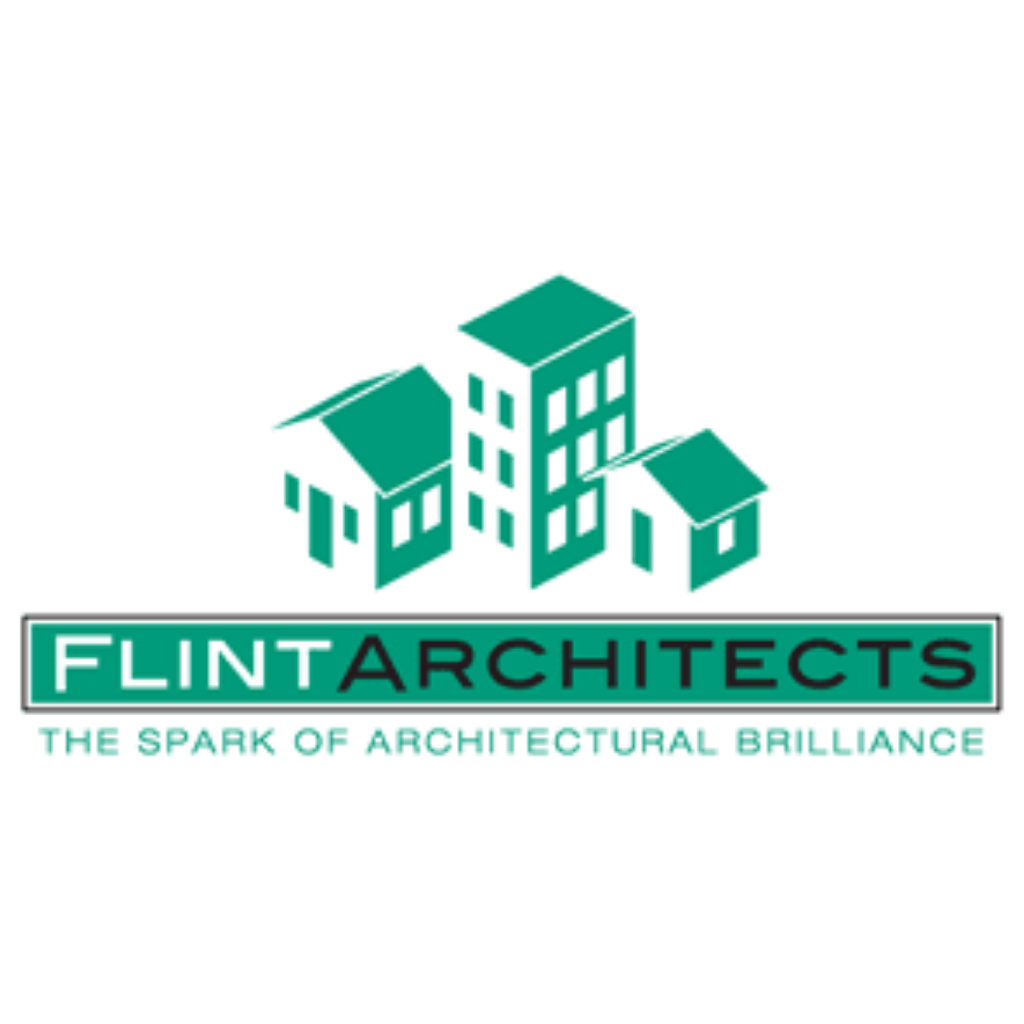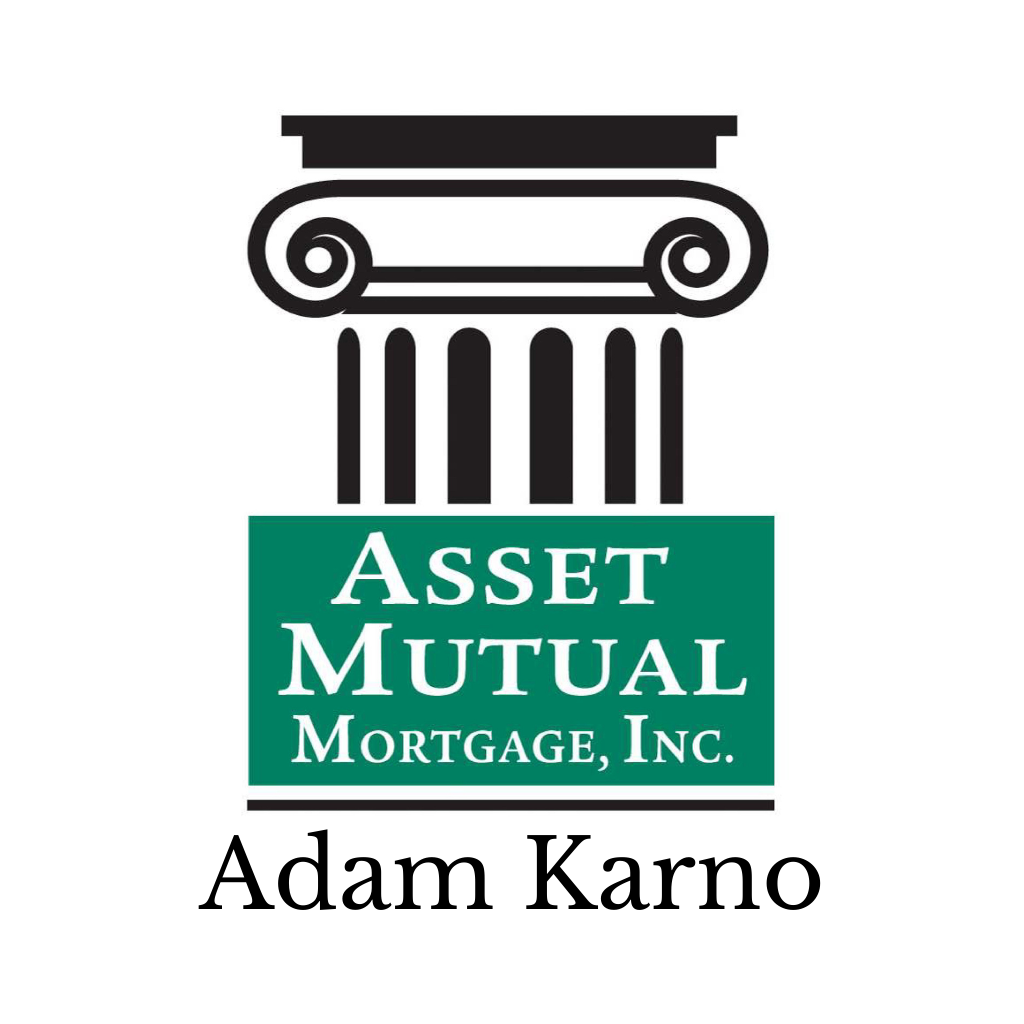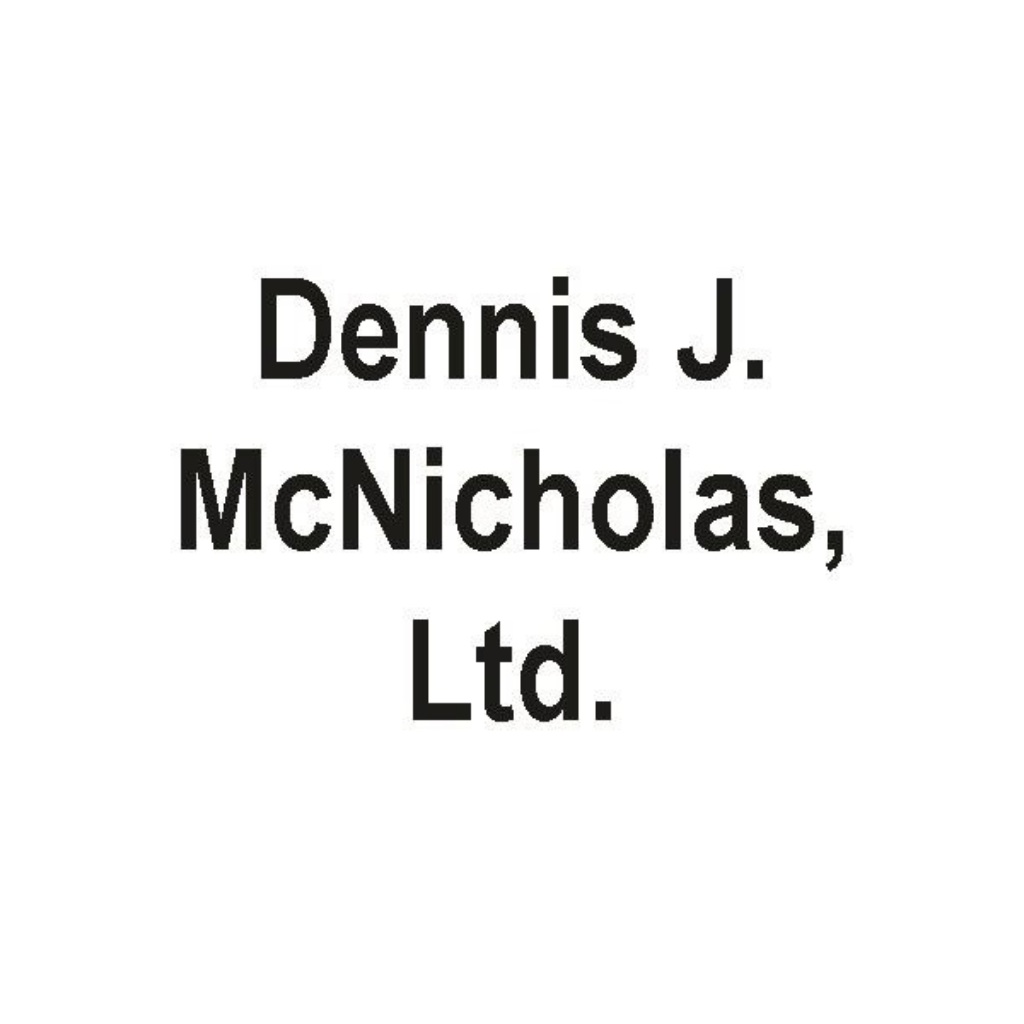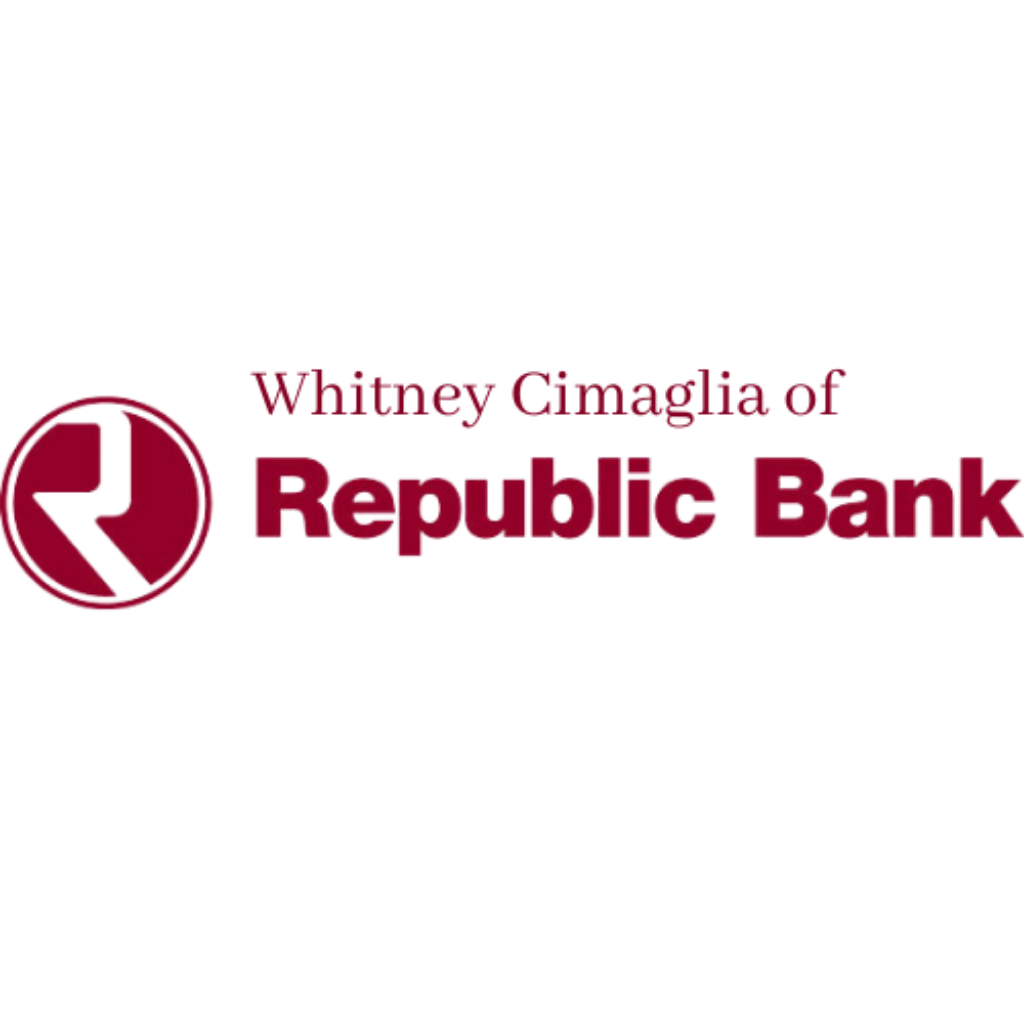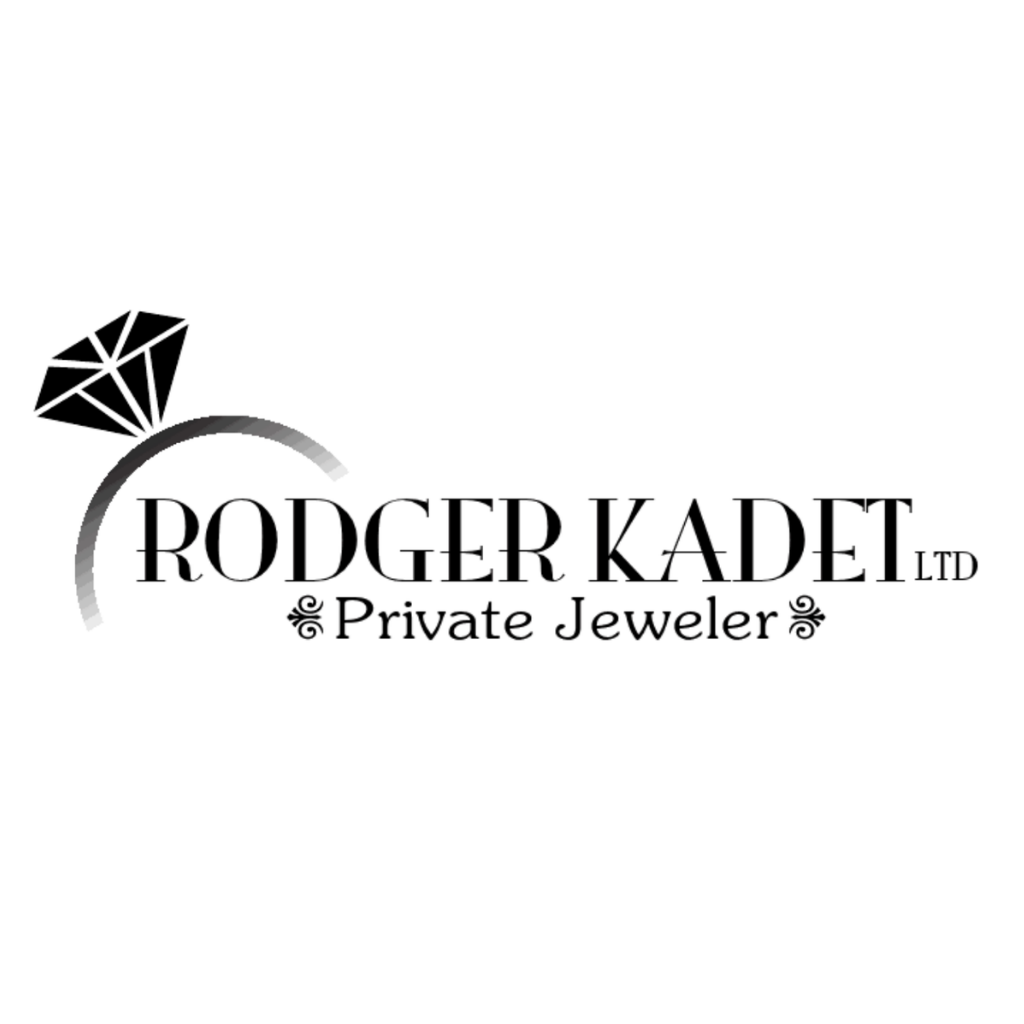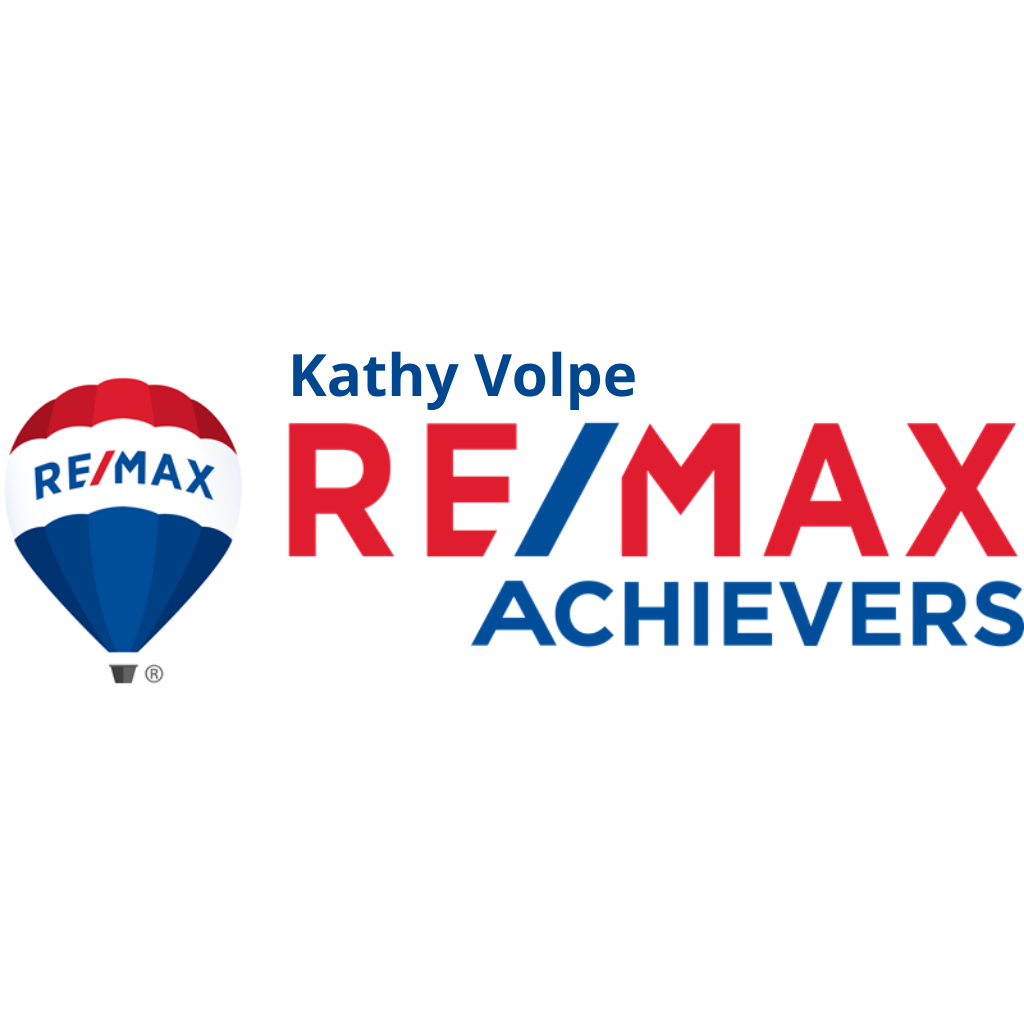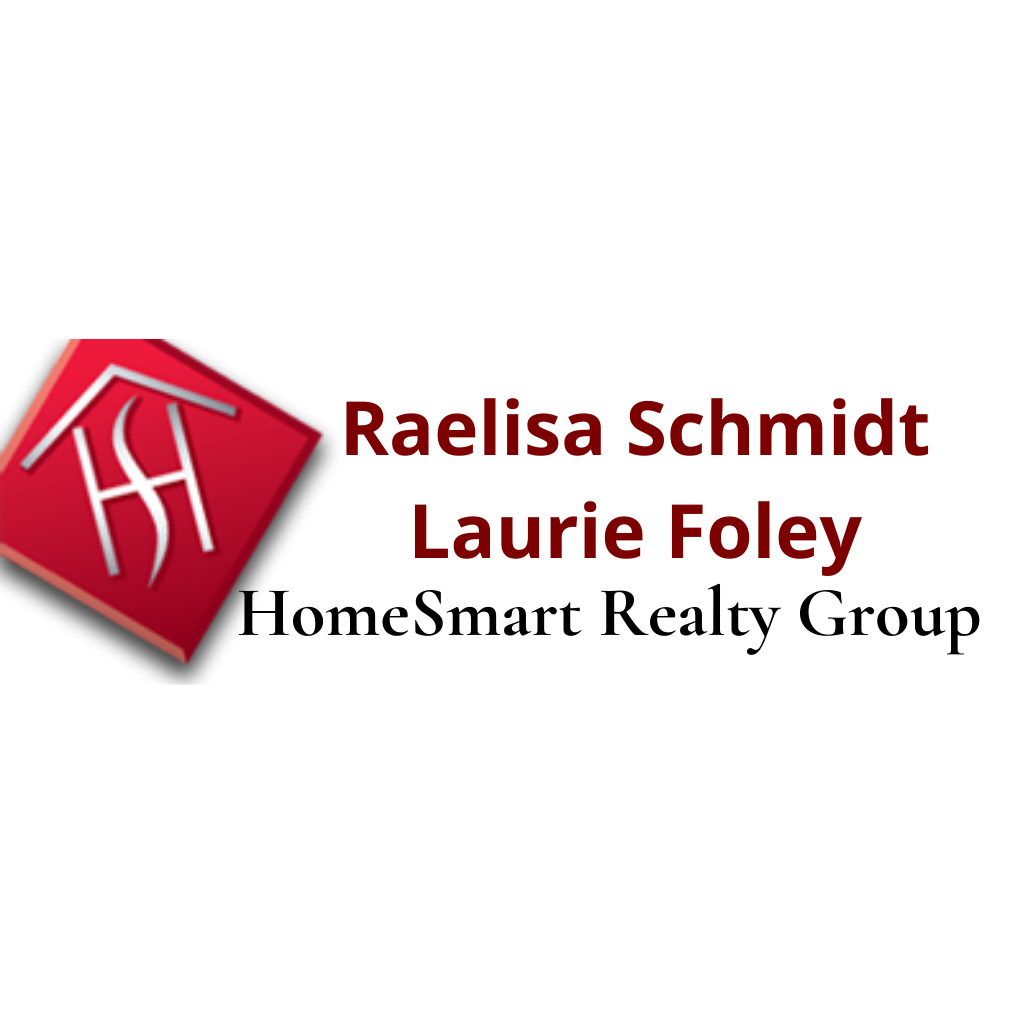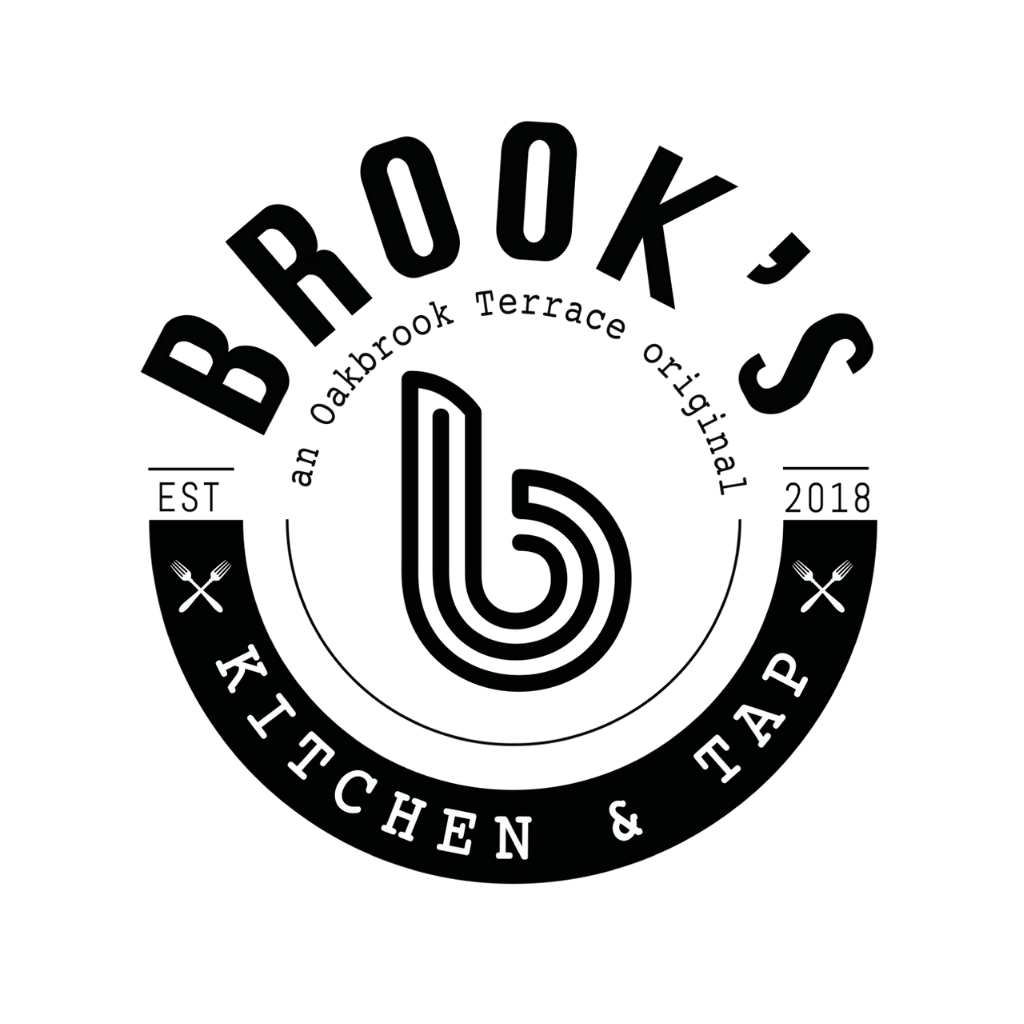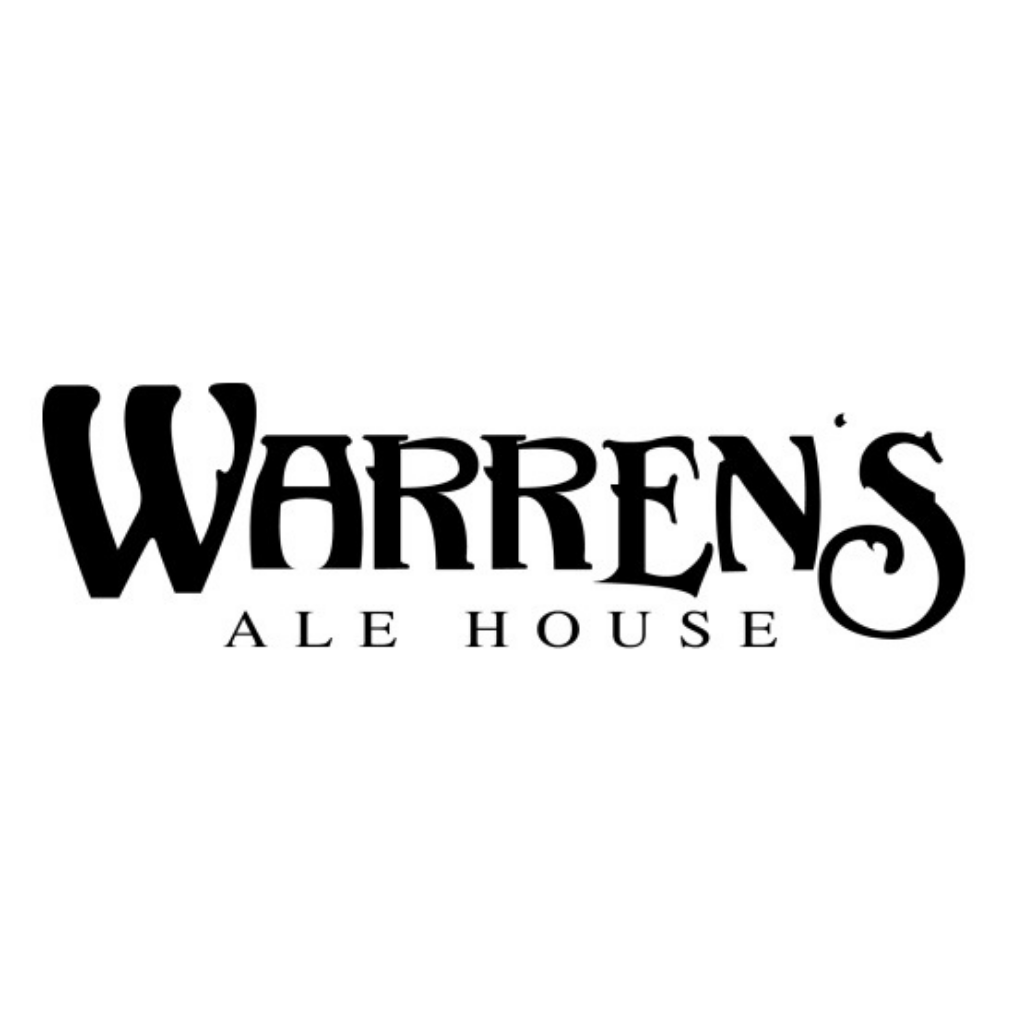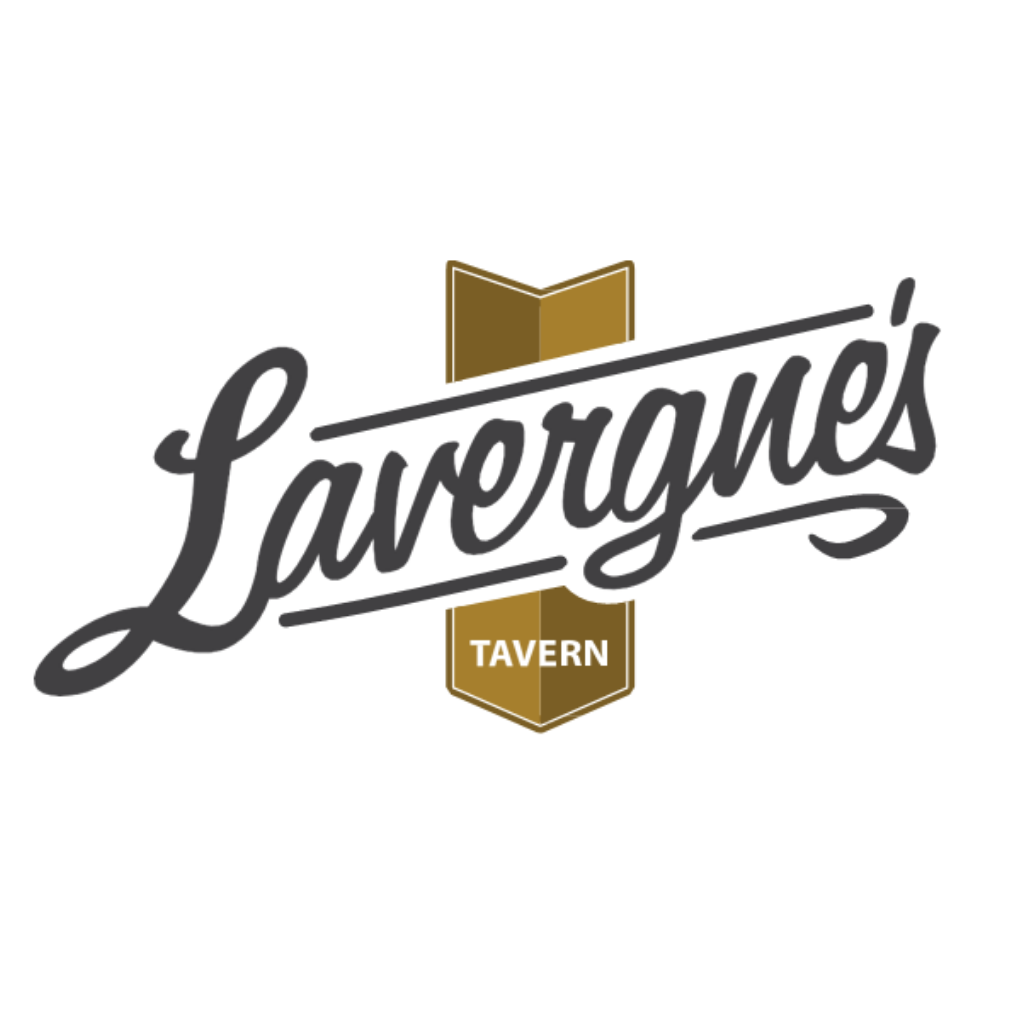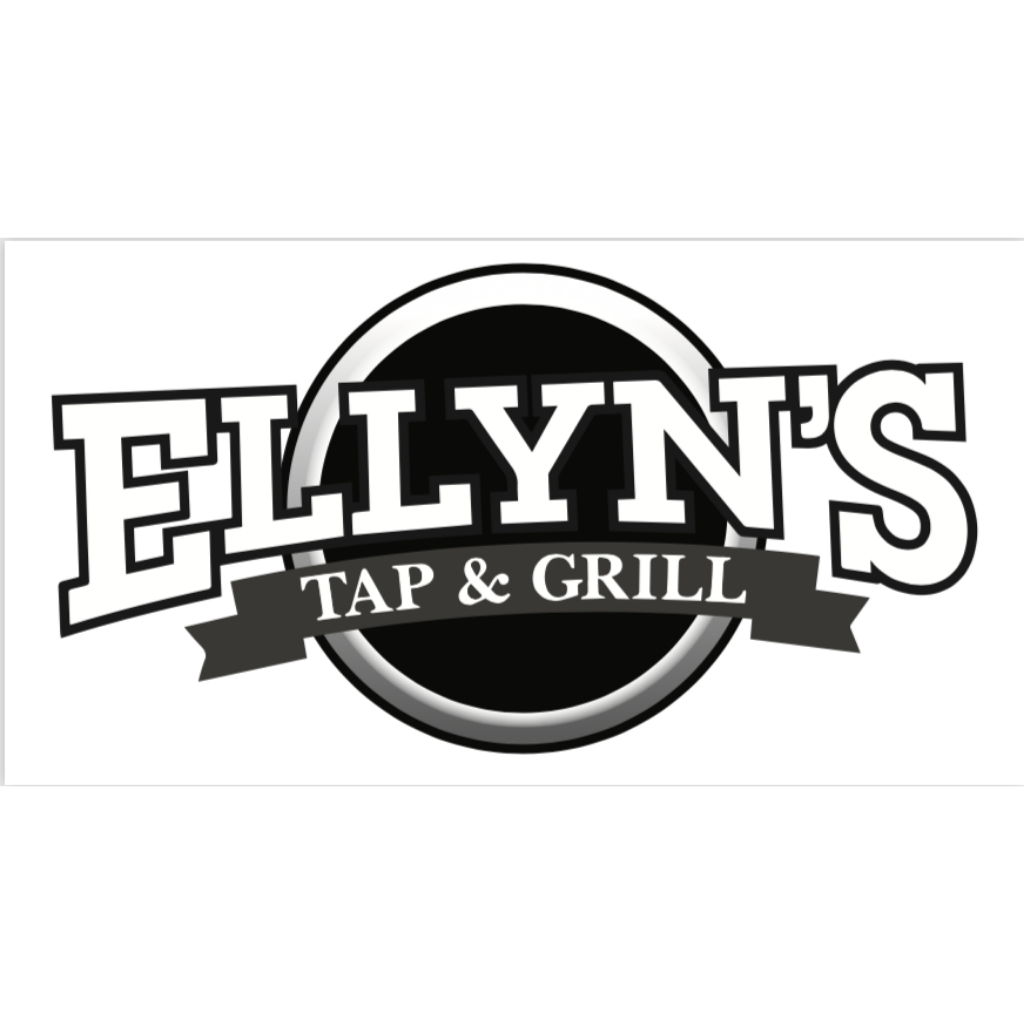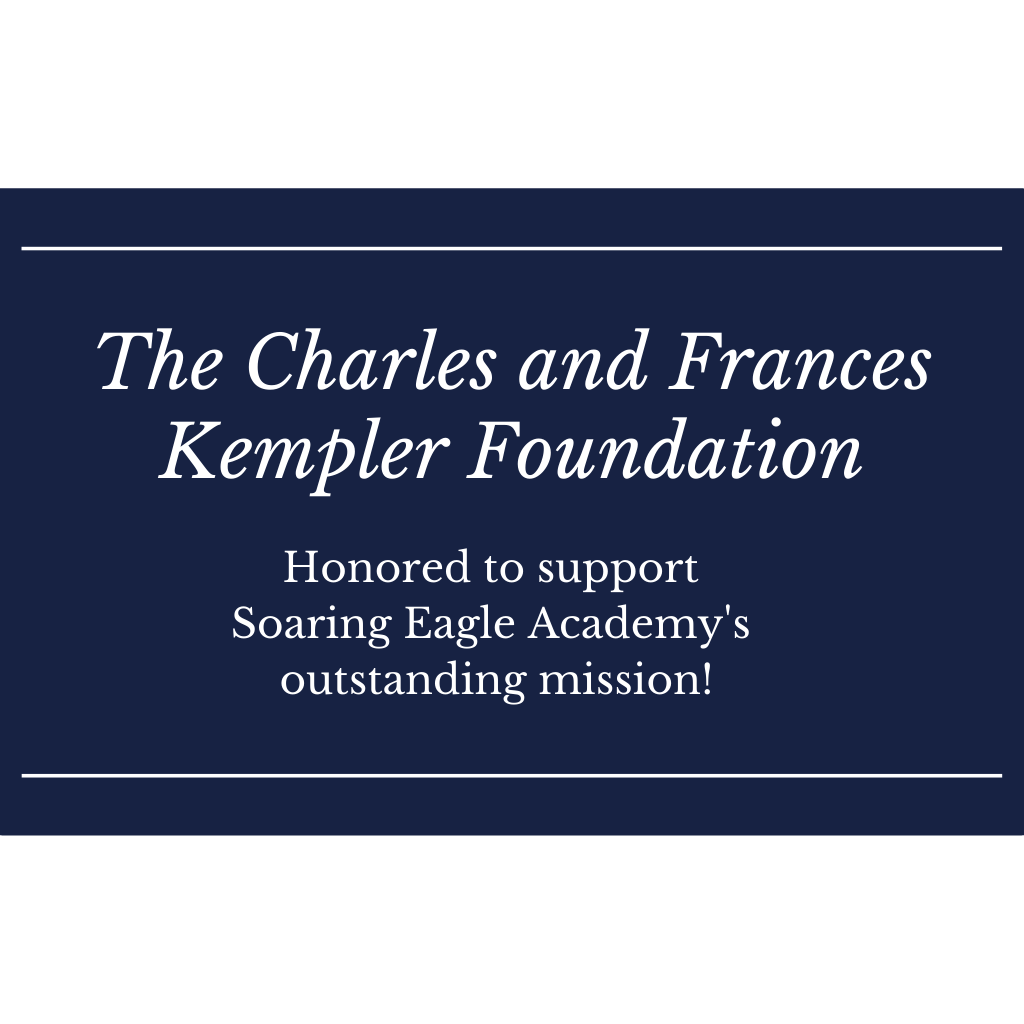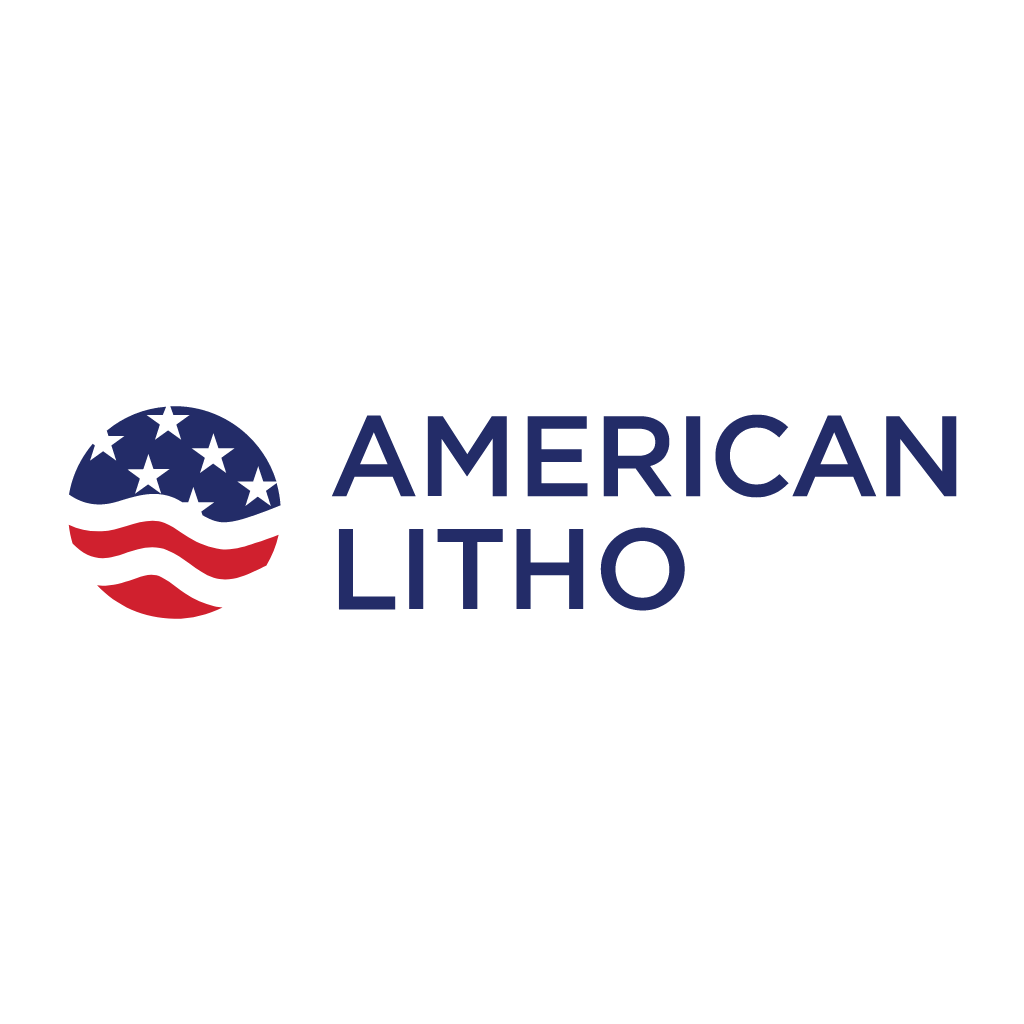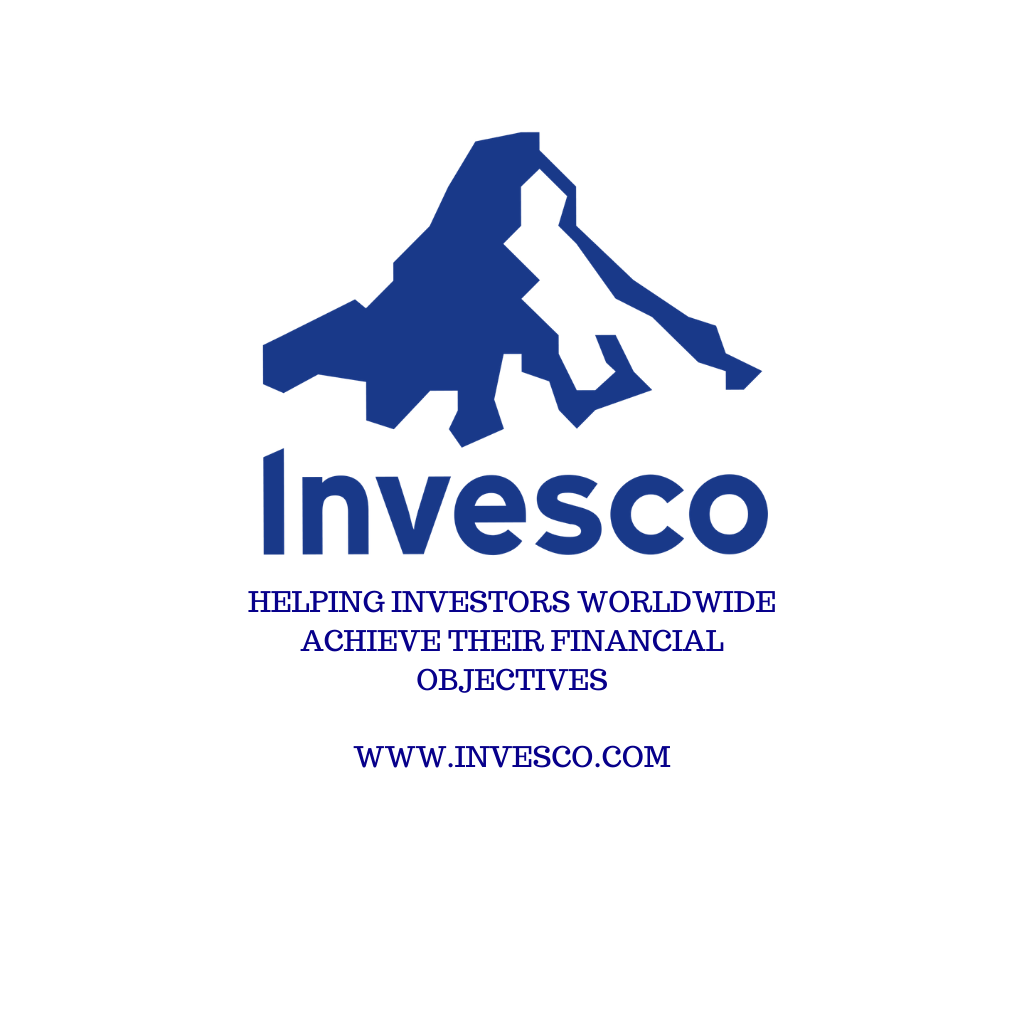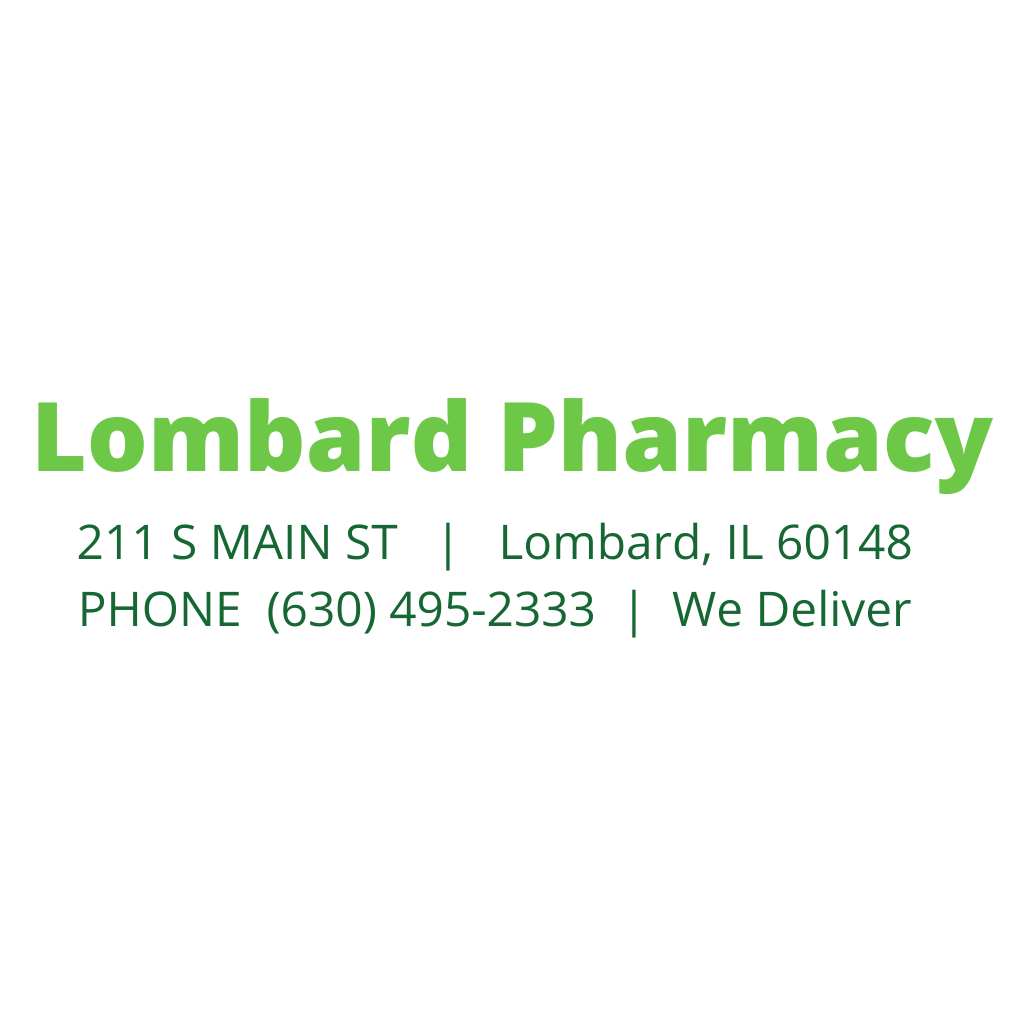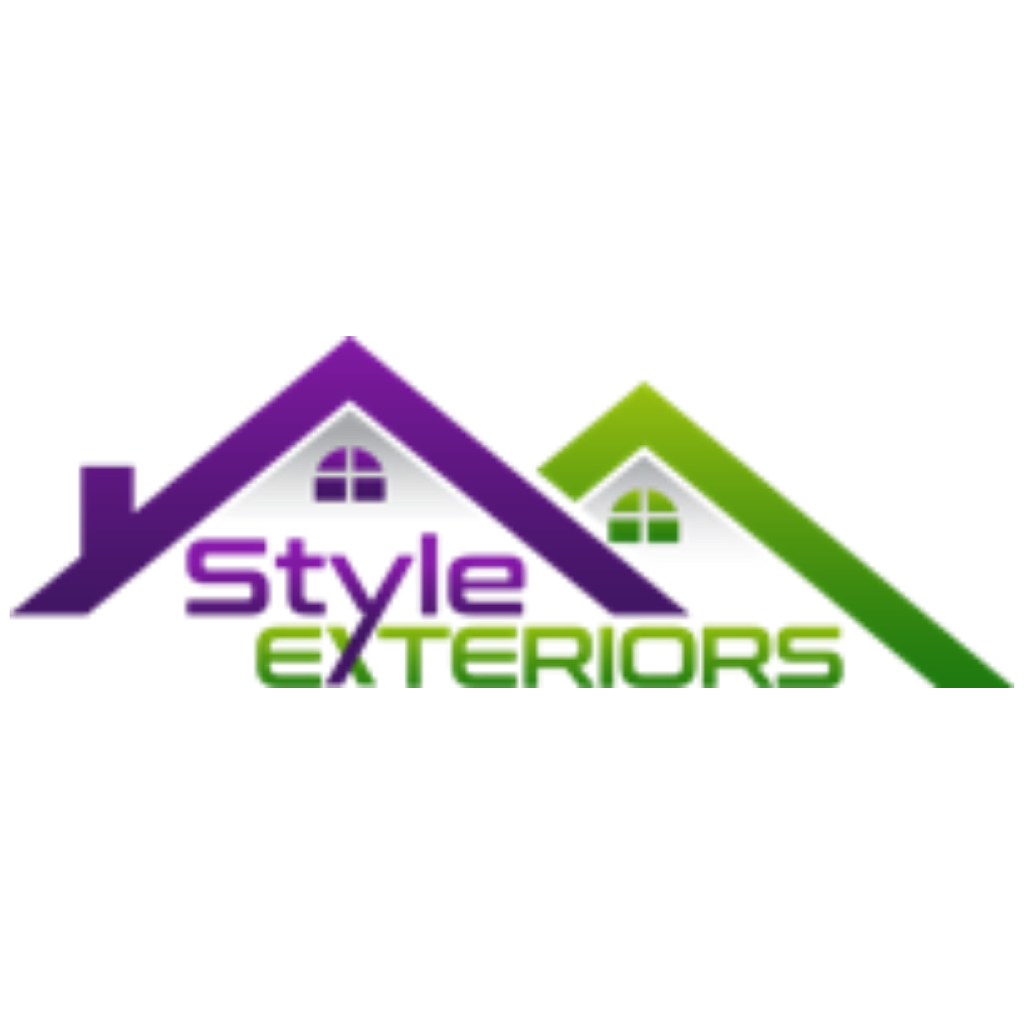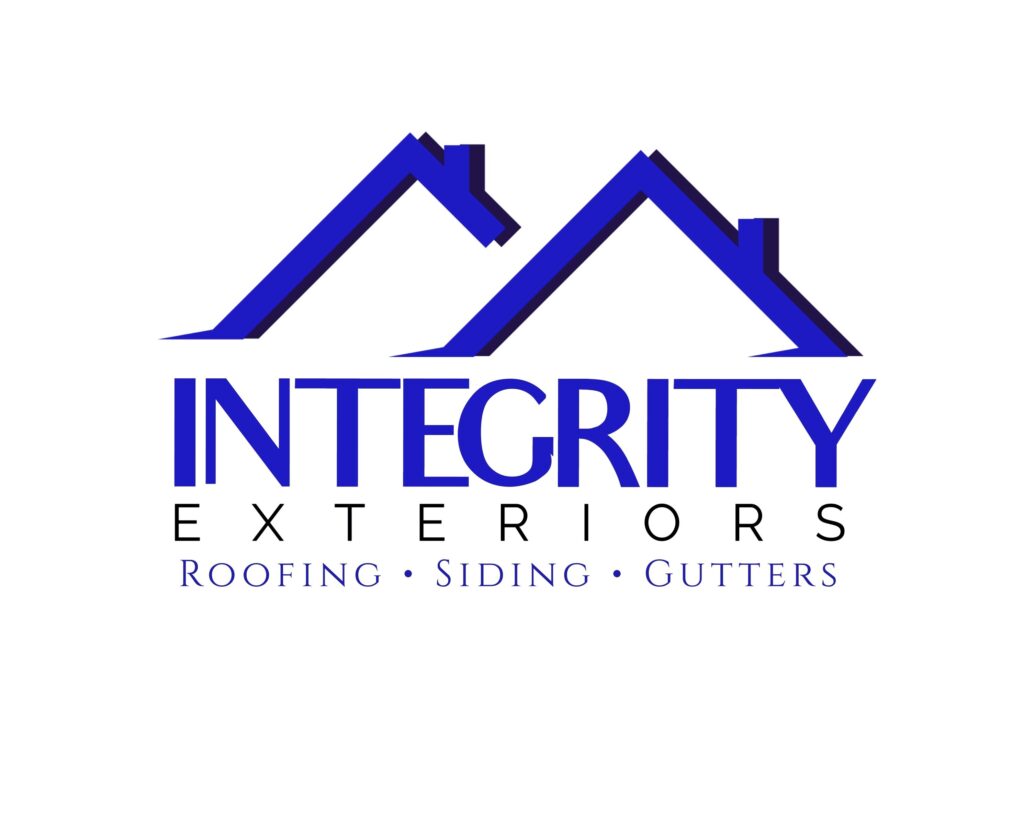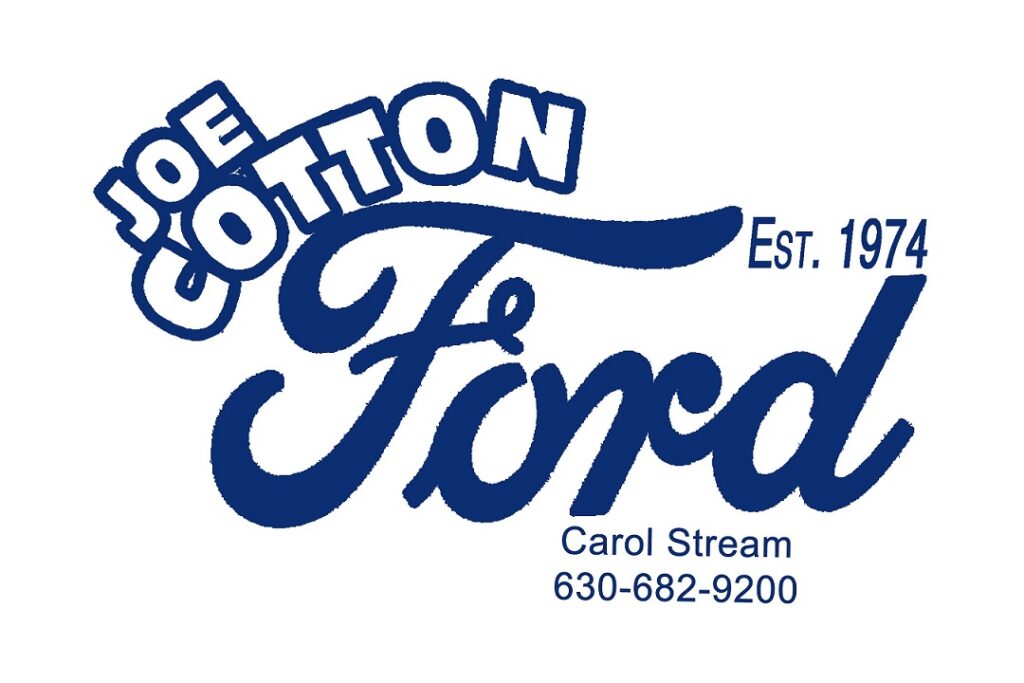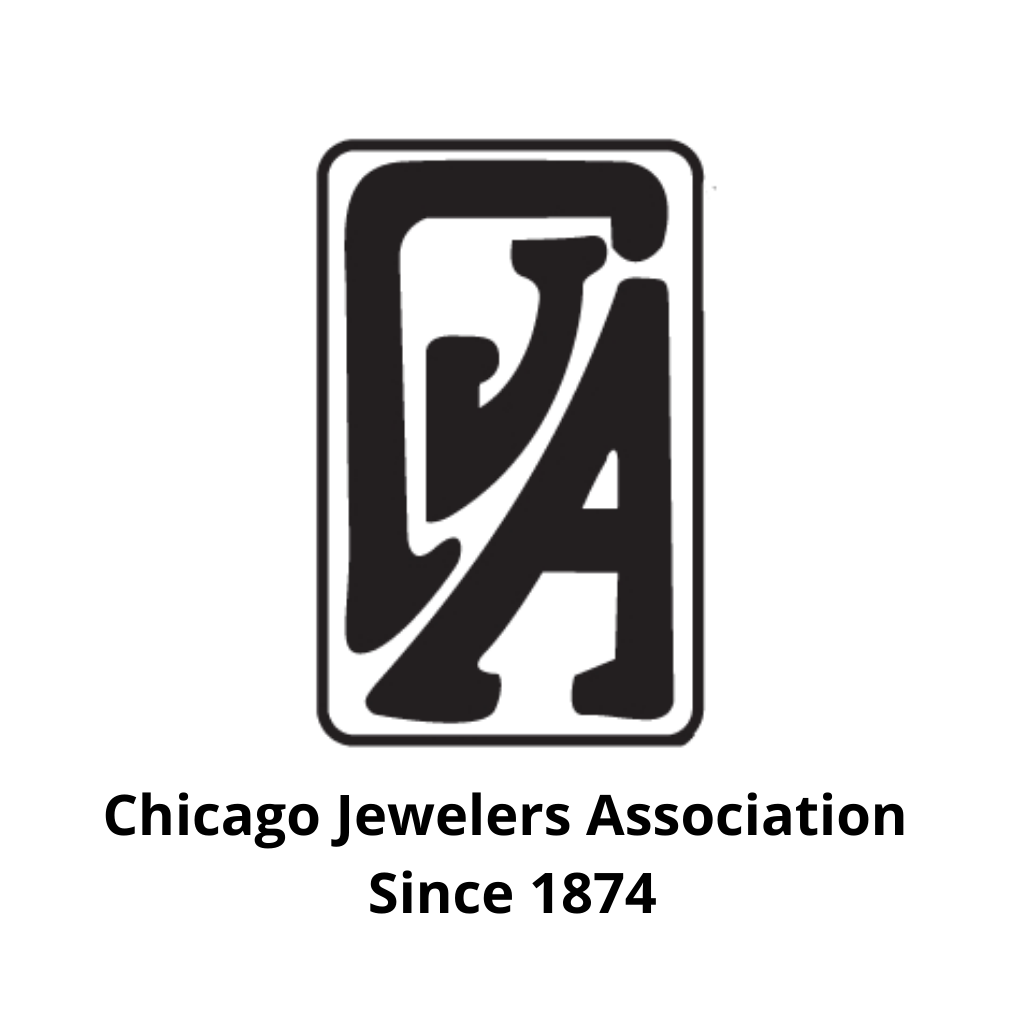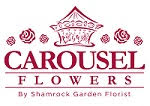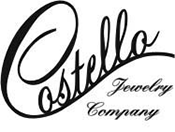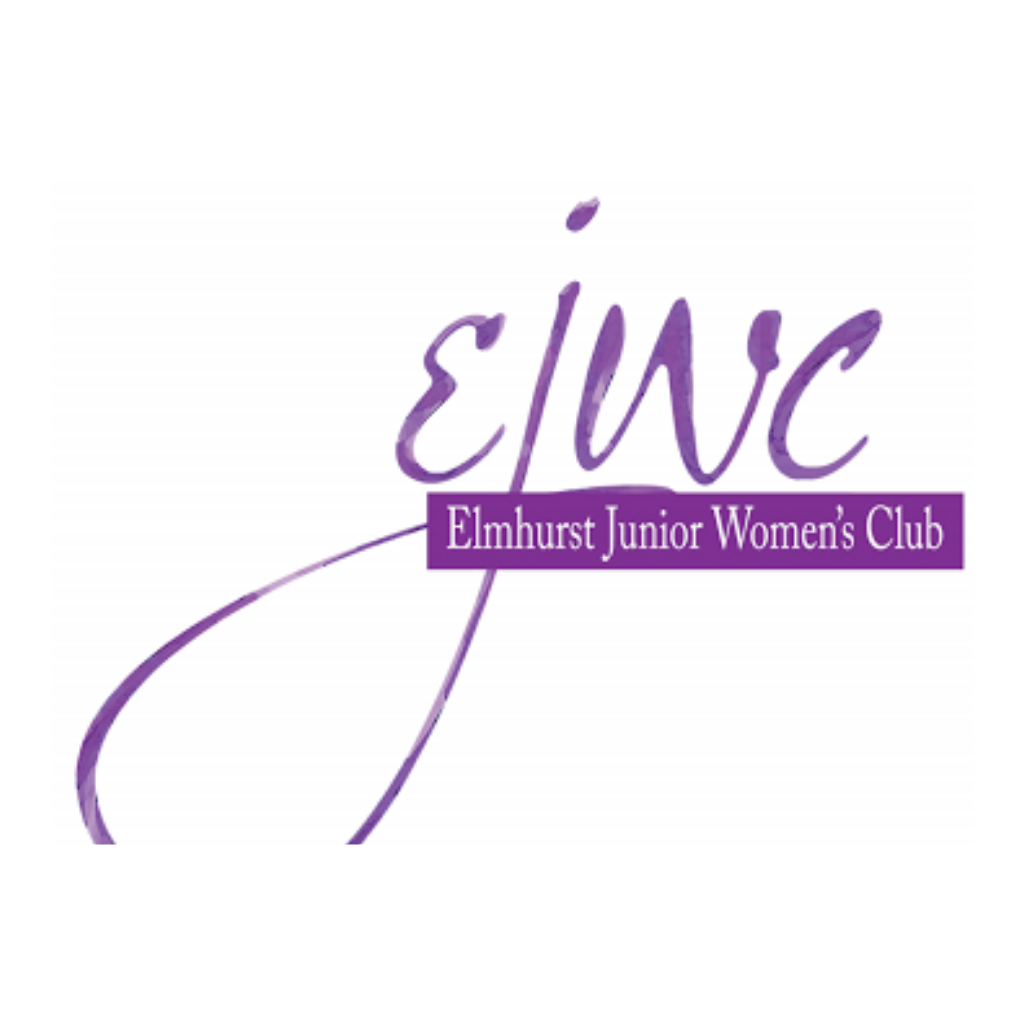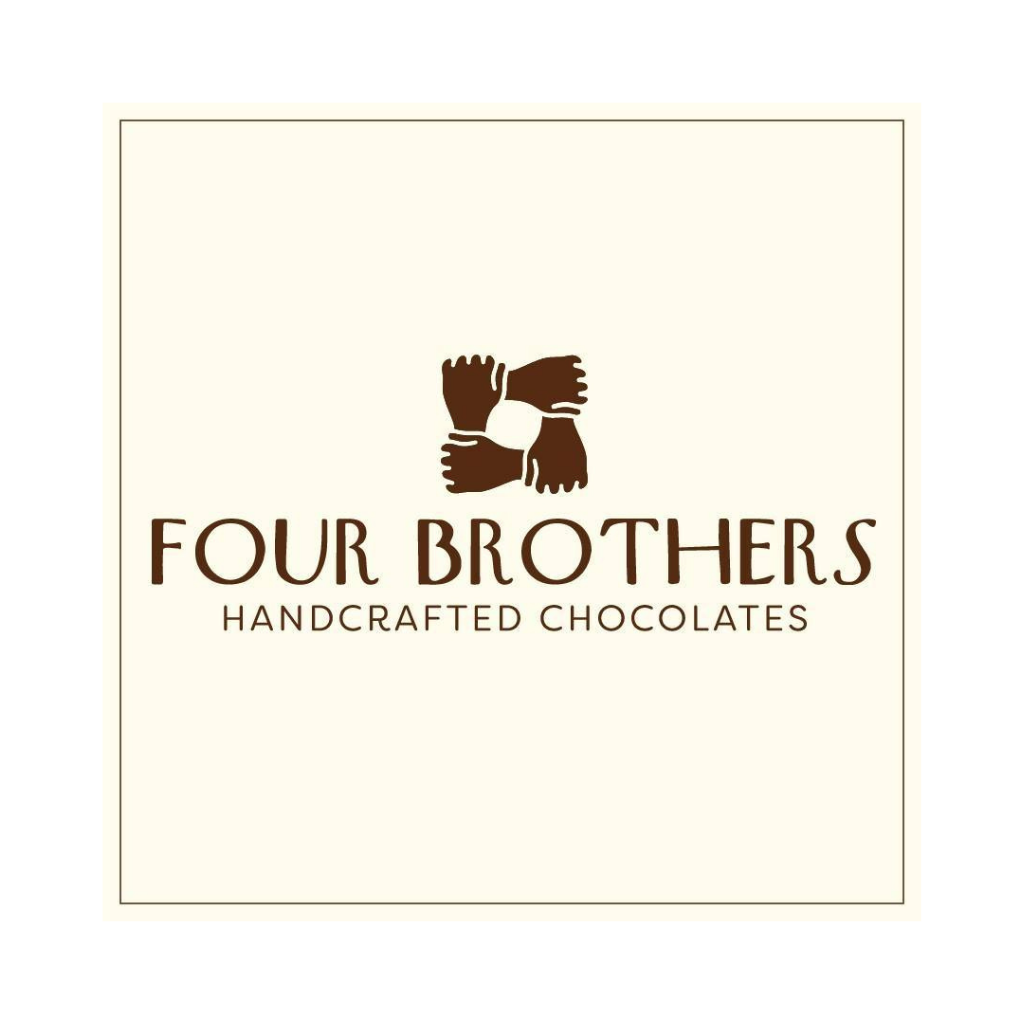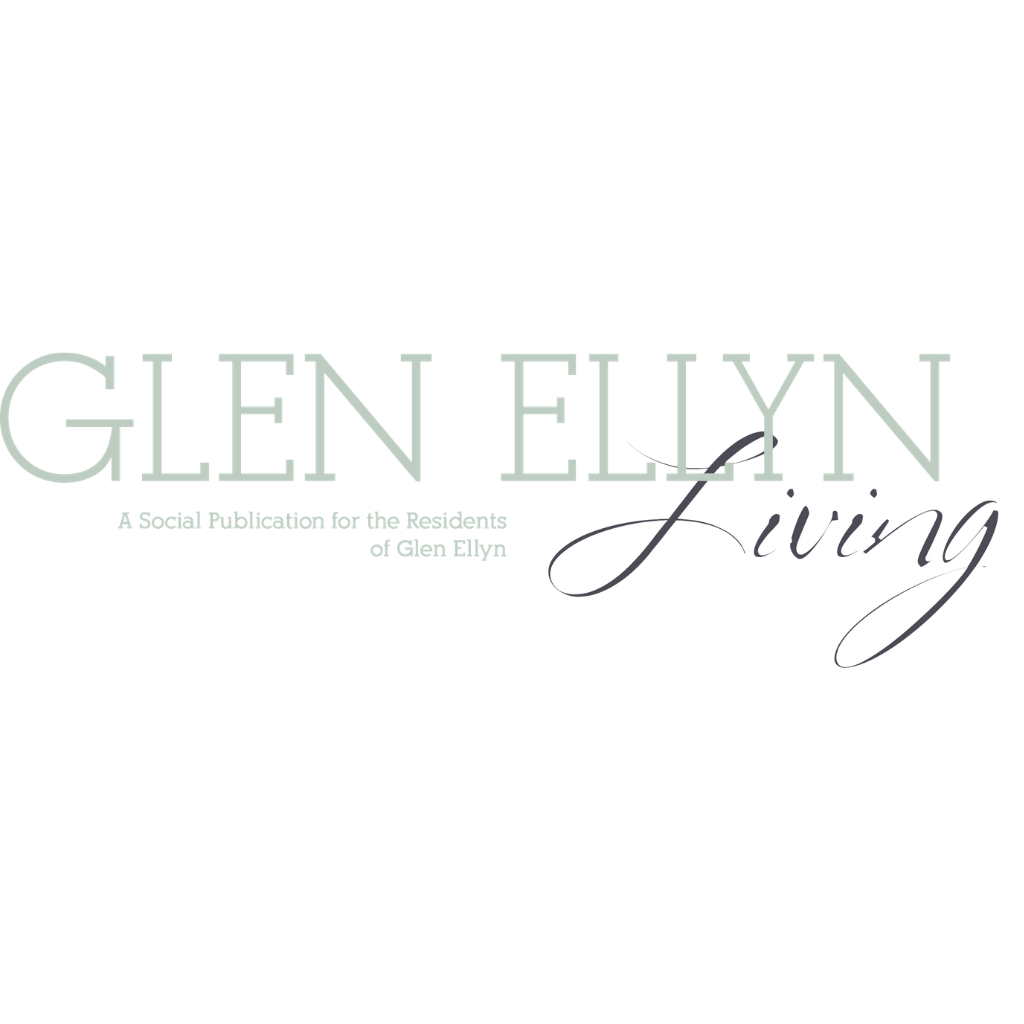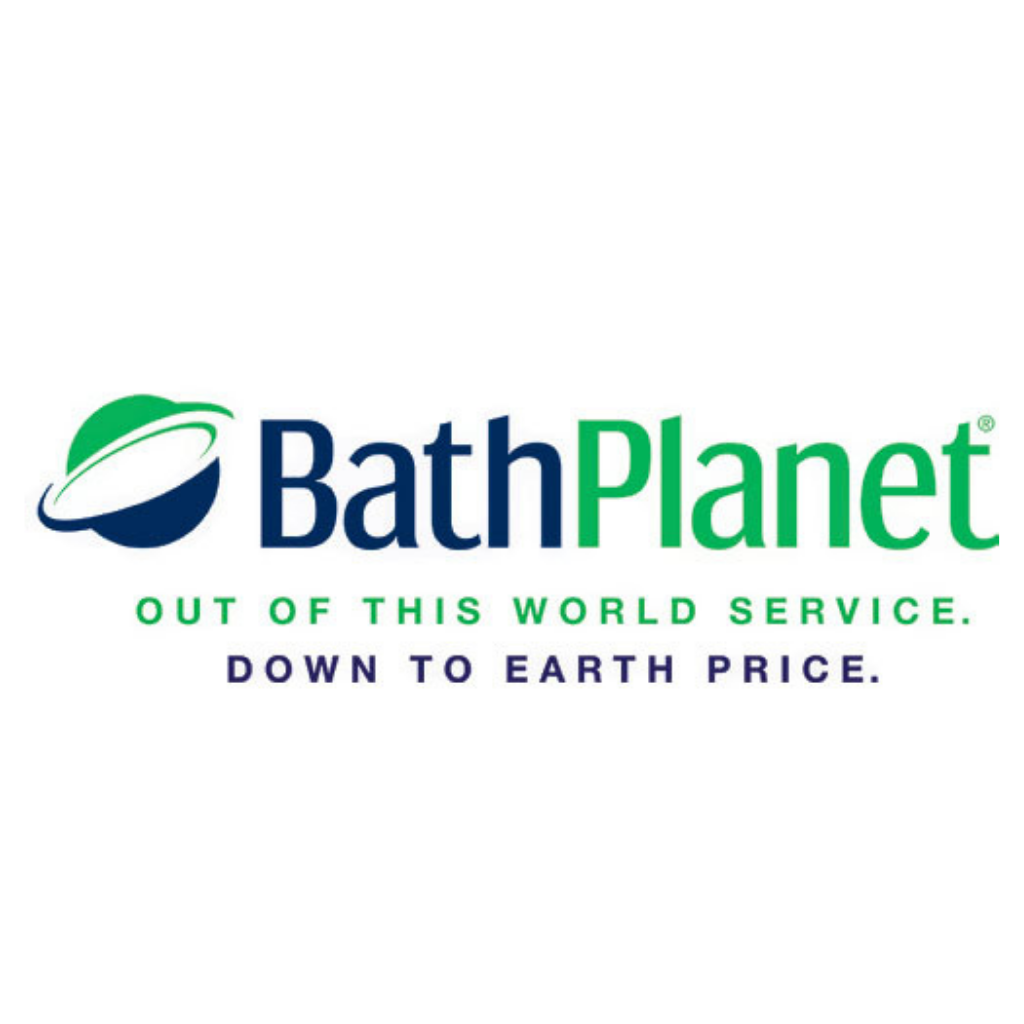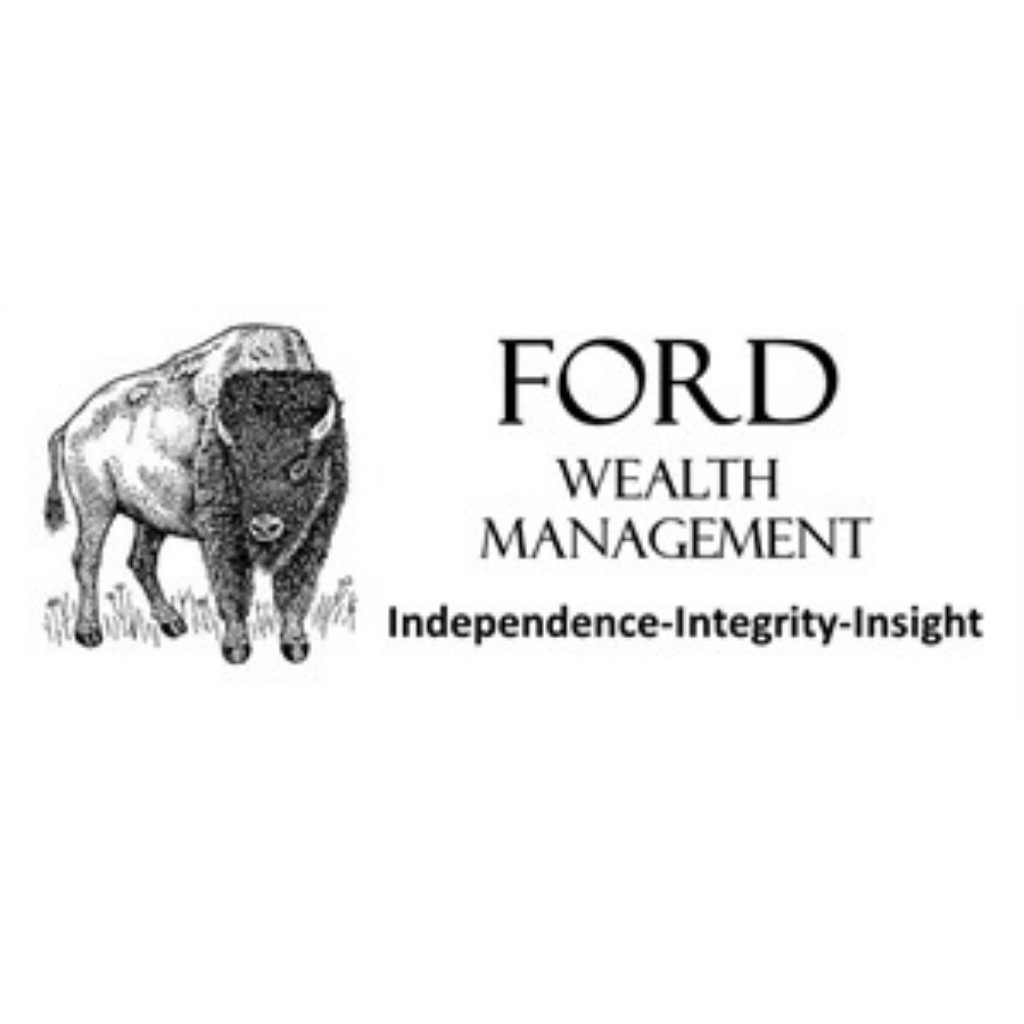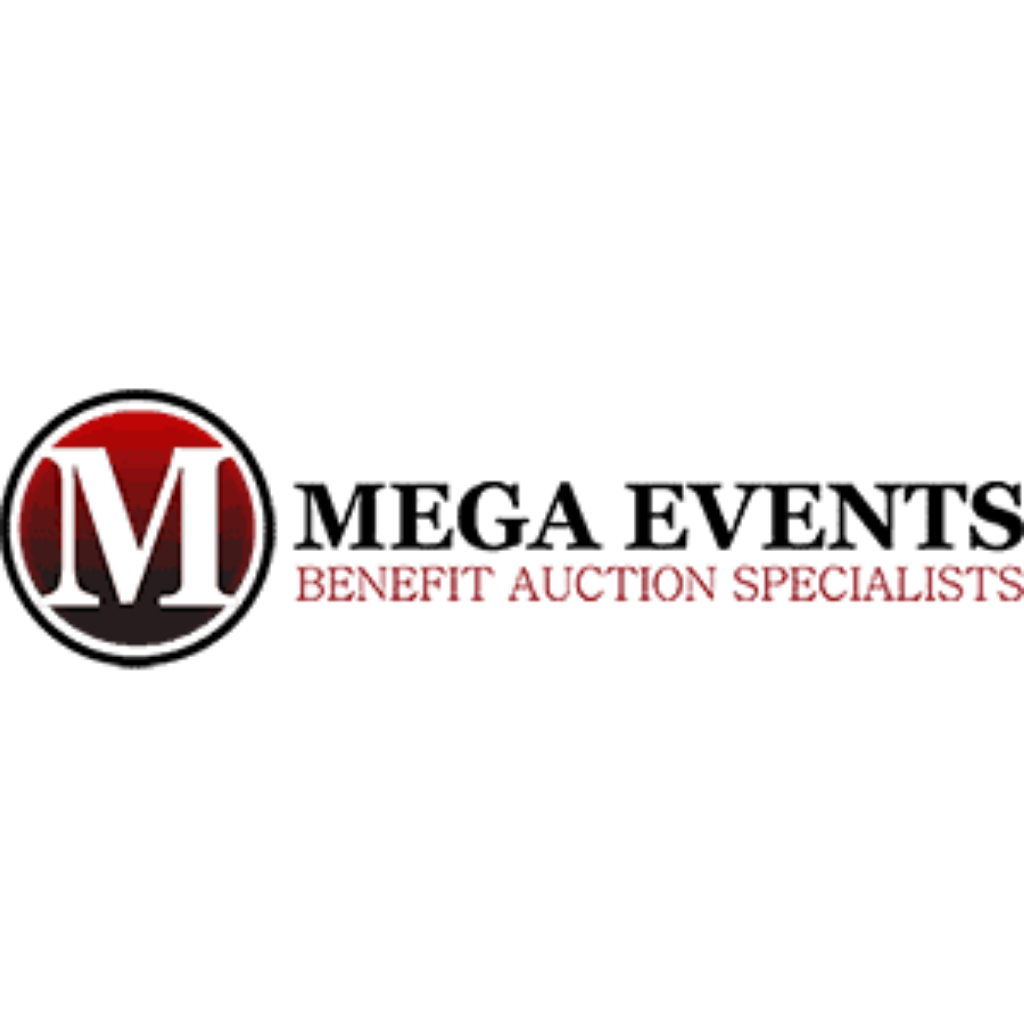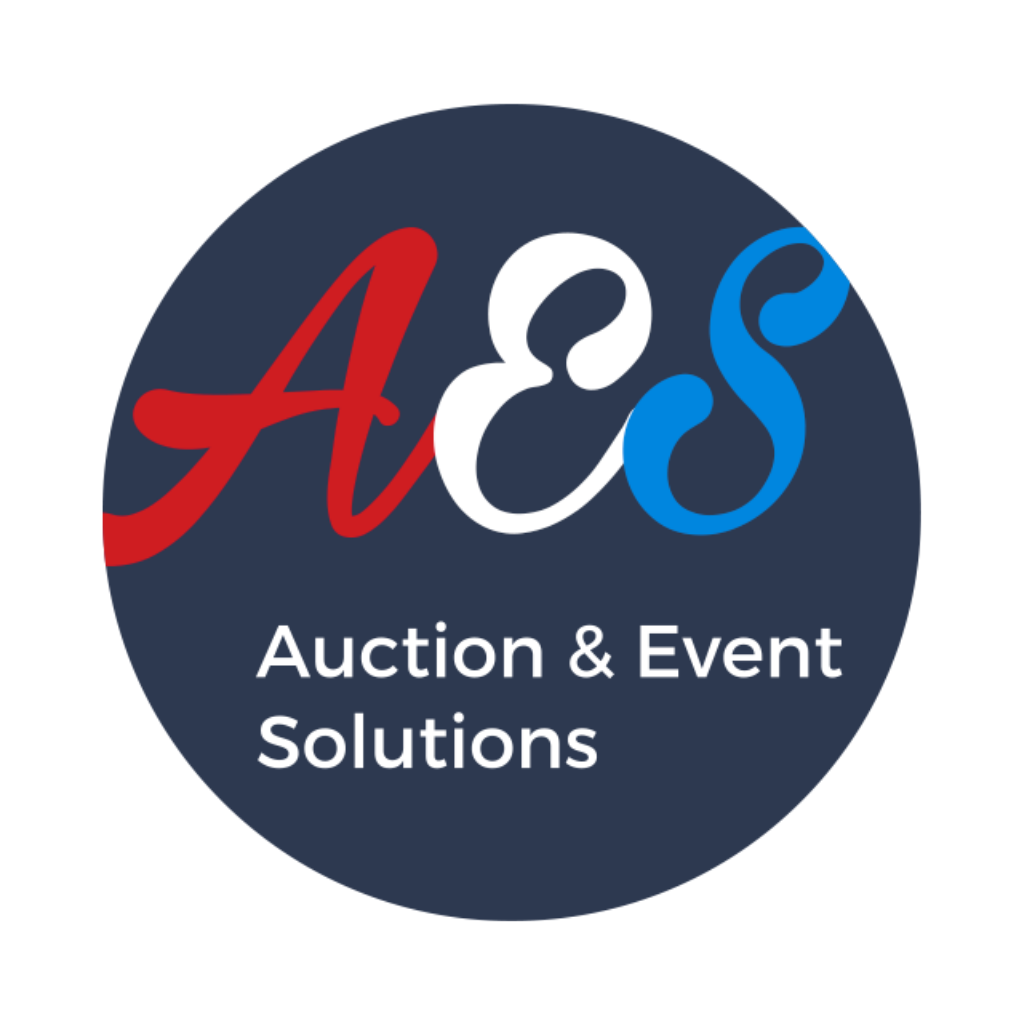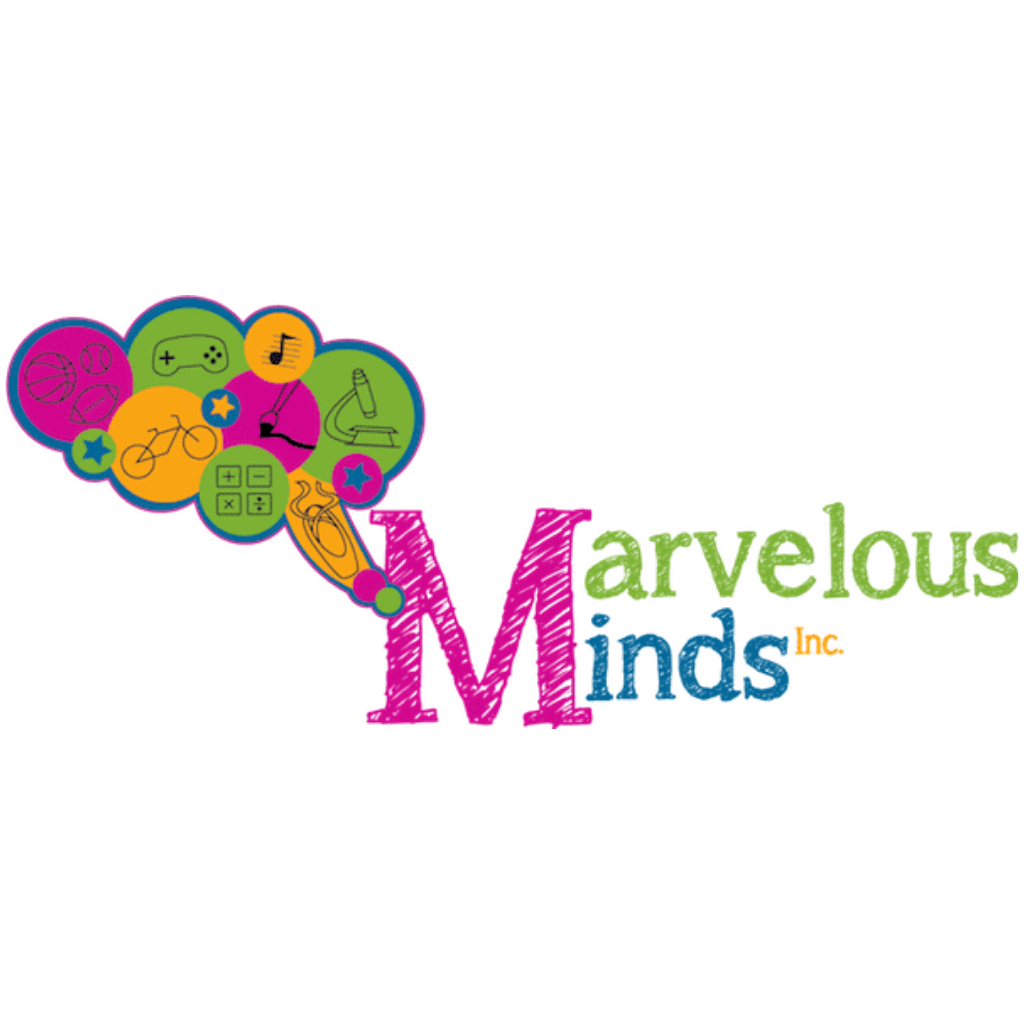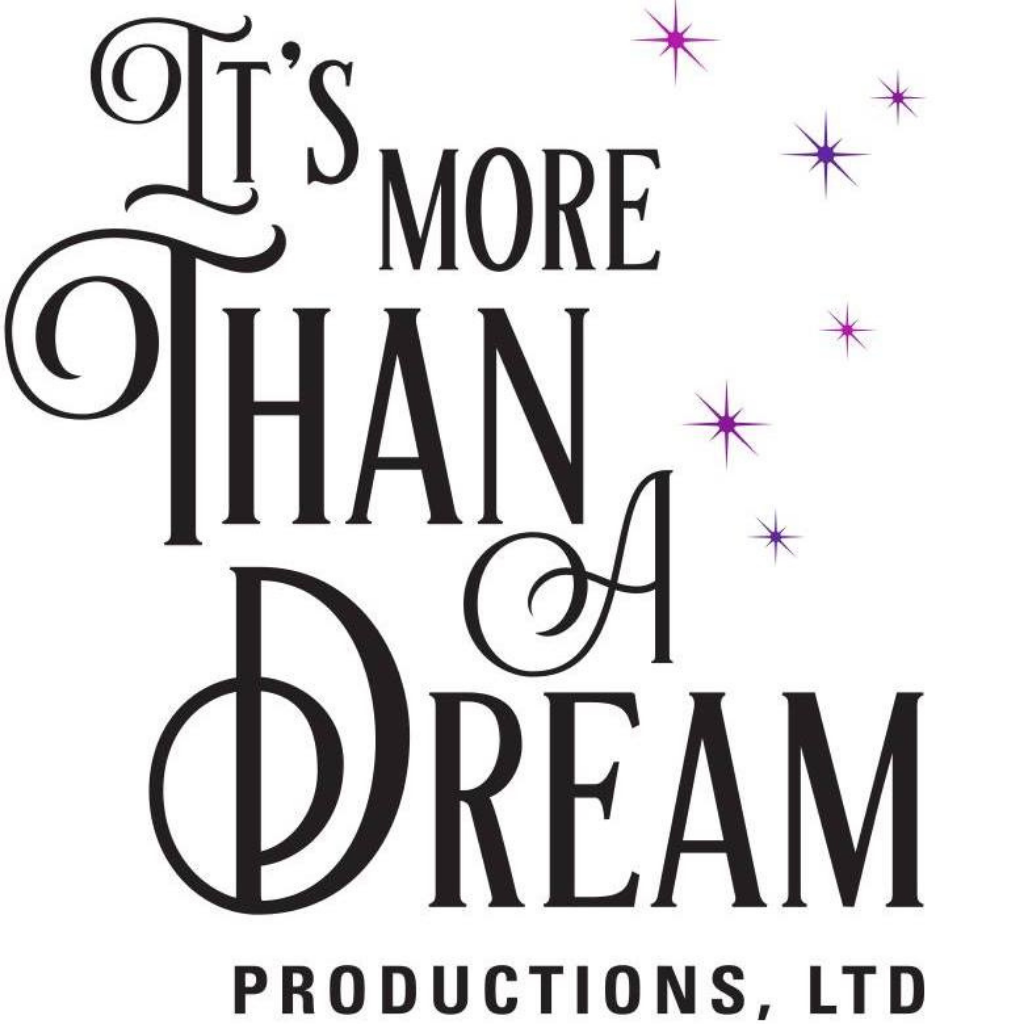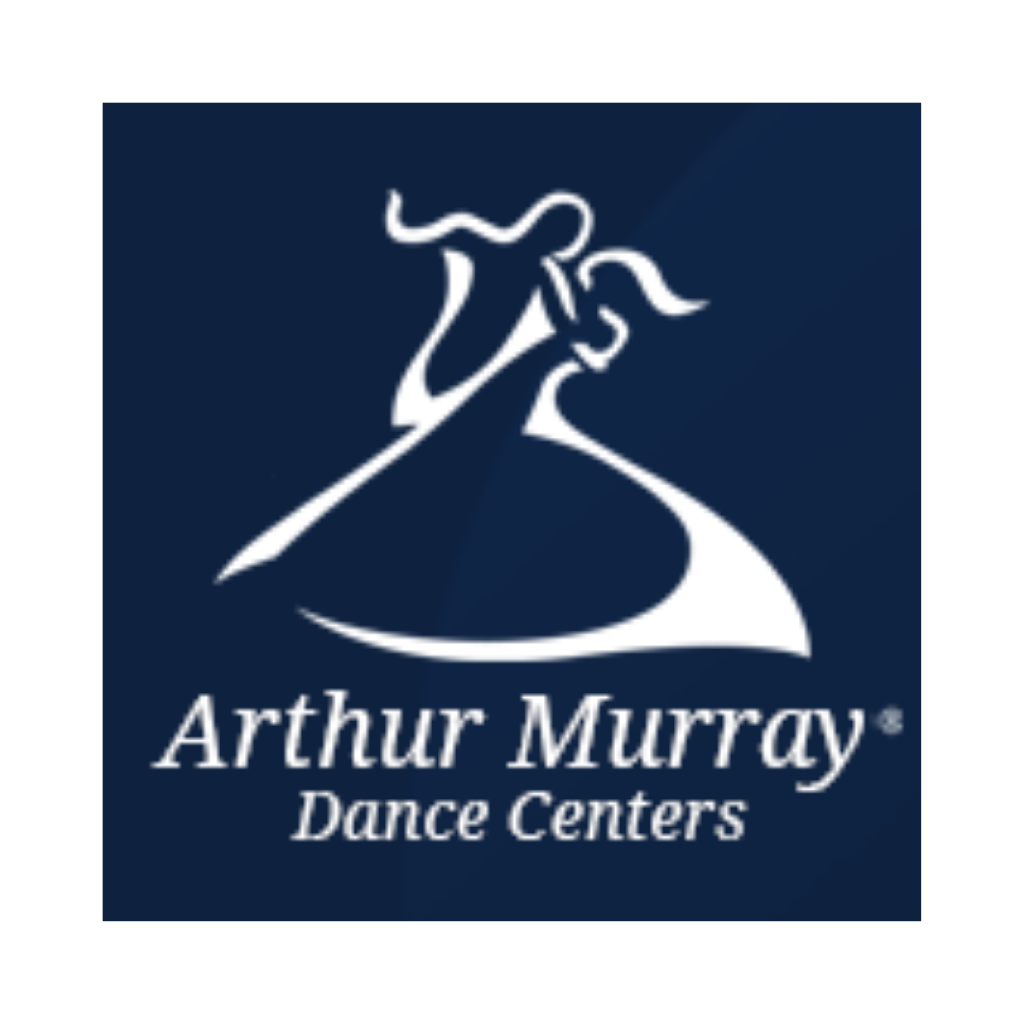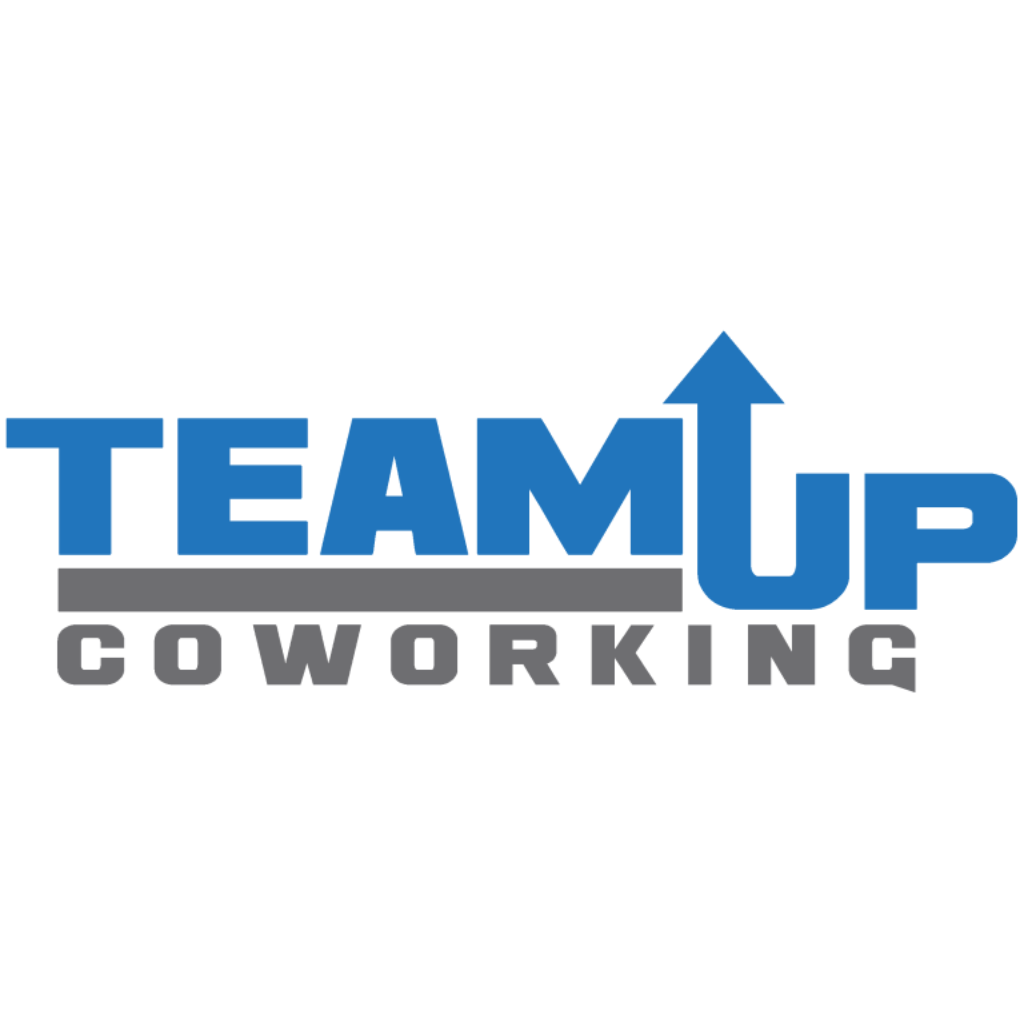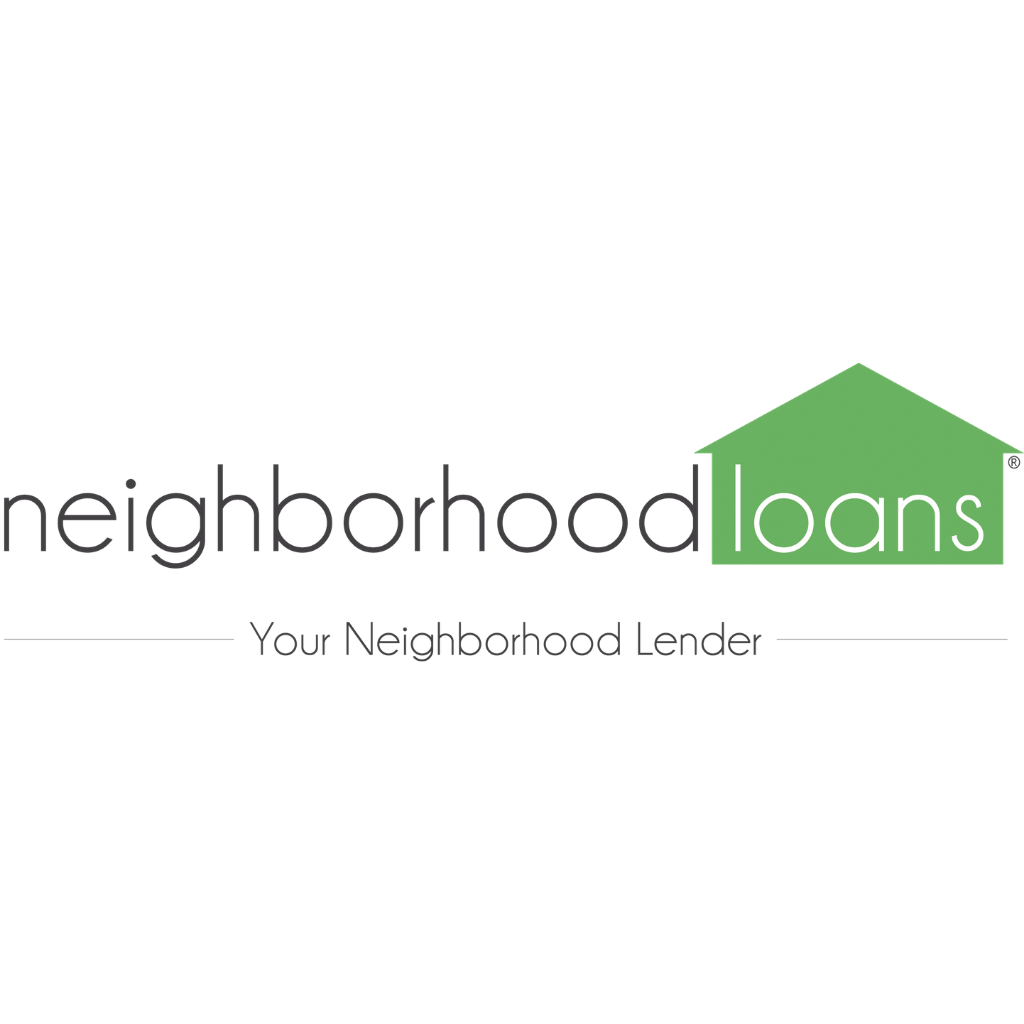 Our online auction is open to the general public, individuals will be responsible for picking up items they win at Soaring Eagle on the following designated days and times or pay the standard shipping cost to have items mailed. 
Pick up times: 
Tuesday, April 20 from 10am to 1pm and 3:30pm to 7pm 
Thursday, April 22 from 10am to 1pm and 3:30 pm to 7pm 
Friday, April 23 from  10am to 1pm and 3:30 pm to 7pm 
If you are not able to make it during any of these time slots please contact Josie, with your full name bidder number and item number you need to pick up to arrange a time.  Josie@soaringeagleacademy.org
All CDC, IDPH and local COVID-19 recommended safety guidelines were followed during the filming of these videos.  No students or staff were present during filming.