The SEA Transition Program
The SEA Transition Program is designed to support growth into adulthood for young adults on the Autism spectrum. We are committed to providing students with a safe and nurturing environment in which they can learn how to integrate into their communities. Our approach in teaching through a relationship based model allows for students to connect and make meaning of the life skills being taught through academics, daily living tasks, vocational training, and rec/leisure experiences. Program activities take place through forming relationships in the community, work sites, and other dynamic locations. We focus on the process and embrace all our student's interests, personal strengths and developmental levels/capacities.
We provide hands on experiences in house such as micro business skills, daily living skills, exercise, art projects, and other integrated community activities. Our team of trained support staff facilitates the process of regulation and teach functional skills so students can work as independently as possible. All therapeutic services are fully push-in and integrated into the activities that the students participate in. Therapists support on the vocational trips, on job sites and throughout the school day. This supports the generalization of skills across a variety of people and contexts. Our recreation/leisure program allows students to become intrinsically motivated in a healthy lifestyle by providing fun experiences. As students' progress, they are met with the opportunity to determine job preferences and learn to work with growing independence, while staying regulated, as they make contributions in the work place and in other public environments.
The Transition Team
Transition Classroom Teacher
Speech Language Pathologist
DIR Specialist
Occupational Therapist
Social Worker
Blue Responder
Offsite Job and Activities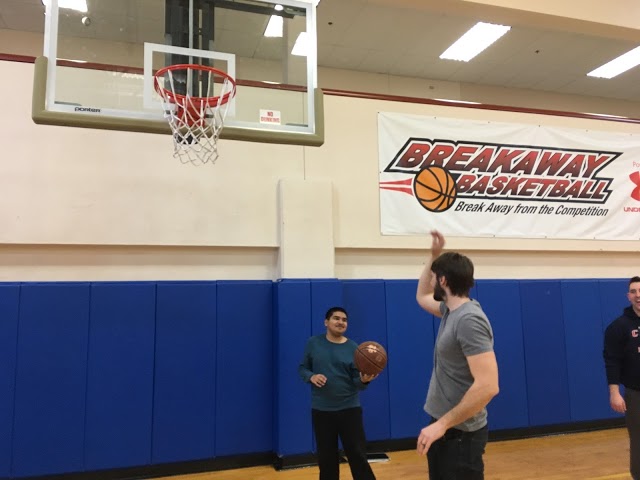 Oak Brook Park District
Oak Brook Park District – A daily living trip that includes exercise routines. Routines may involve light weight lifting, walking, elliptical, treadmill, row machine, stationary bikes, and more.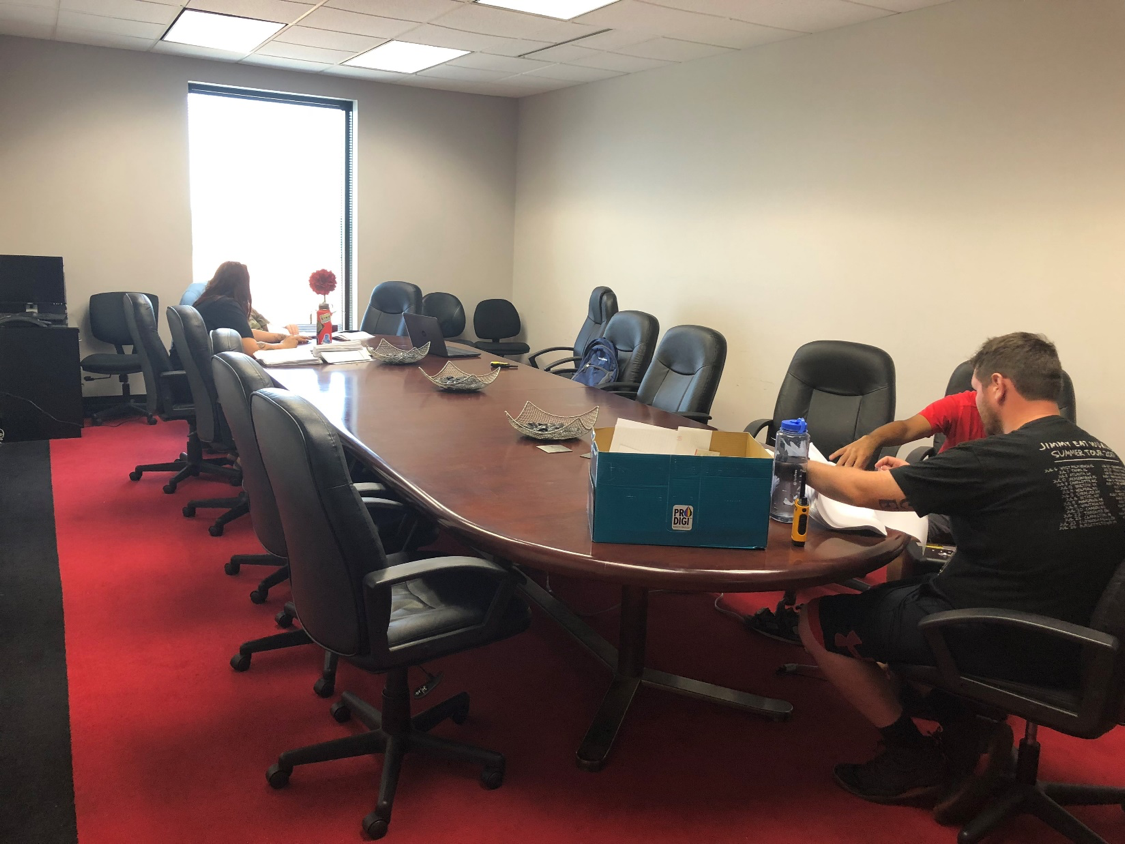 Hillcrest Property Management
Students complete document-shredding jobs for the company as well as label application for outgoing mail.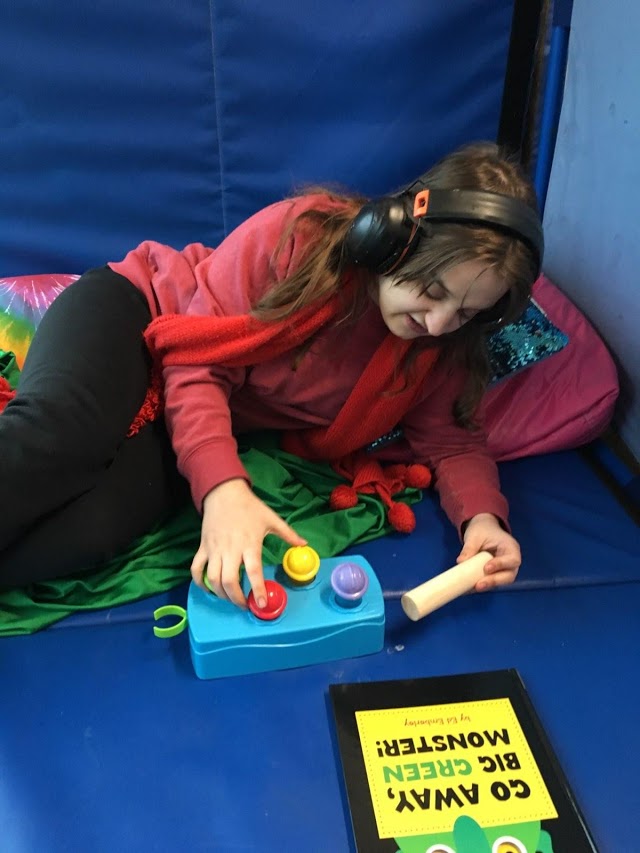 Concept Group Trips
Short trips focused on the week's concept. In the past, we've visited the library, post office, Starbucks and restaurants as a group.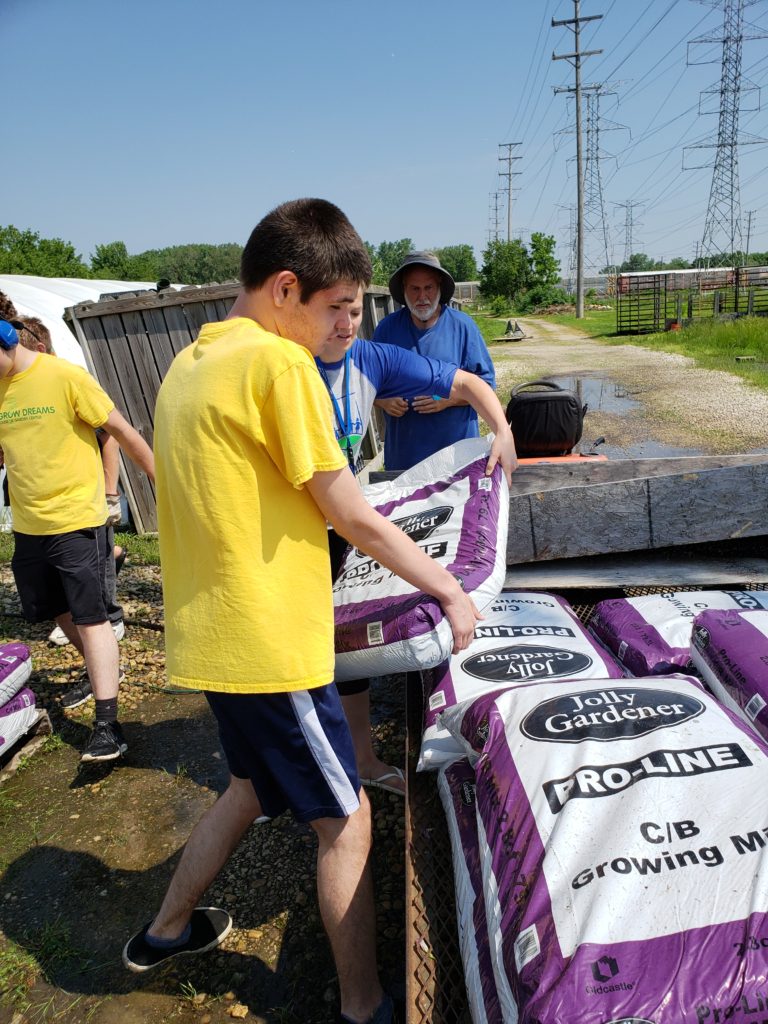 We Grow Dreams
Students partake in various greenhouse jobs from filling pots with soil to transporting plants and flowers around the greenhouse and gardens.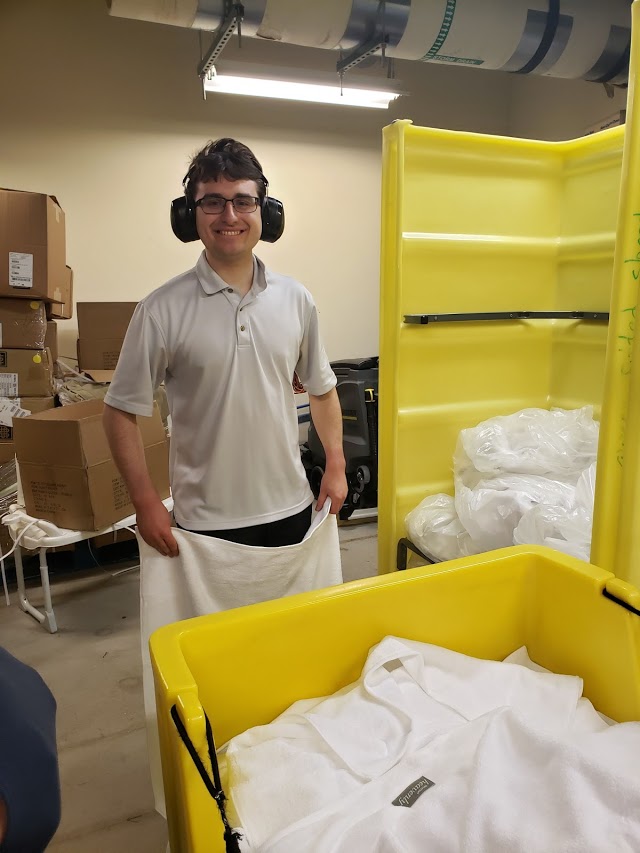 Westin Hotel
Students complete work tasks such as opening and sorting hotel supplies, cleaning and tidying up the hotel hallways, tables, lamps, and room plaques.
Lombard Place
Students visit the assisted living facility to organize and clean up the lounge and recreation locations in the building.