The SEA Transition Program
The SEA Transition Program is designed to support growth into adulthood for young adults on the Autism spectrum. Through the collaborative efforts of a team of educators and therapists, we work with each student and his/her parents, to develop realistic post-school goals, and plan how best to impart the skills and strategies necessary to enable the student to be as independent as possible with optimal quality of life. In accordance with IDEA requirements, the program addresses the five components of transition planning – education/vocational training, employment, independent living, recreation/leisure, and community integration.
We believe that all students have the right to access a rich academic curriculum appropriate to their individuals learning style and developmental levels while also supporting functional skills and vocational job skills. We are committed to providing students with a safe and nurturing environment in which they can learn how to integrate into their communities. Our approach in teaching through a relationship-based model allows for students to connect and make meaning of the life skills being taught through academics, daily living tasks, vocational training, and rec/leisure experiences. Program activities take place through forming relationships in the community, work sites, and other dynamic locations. We focus on the process and embrace all our student's interests, personal strengths and developmental levels/capacities. 
Program objectives are to produce young adults who can:
Generalize the ability to stay regulated and socially engaged in "real world"
Uncover their social, recreational and vocational interests.
Have increased opportunity for work sites that align with their individual differences.
Be gainfully employed in a supported work
Engage in a healthy lifestyle through integrated recreation/leisure
Effectively utilize daily living skills to function as independently as
Develop skills and coping strategies required to achieve the highest level of independence and quality of life.
We provide hands on experiences in house such as micro business skills, daily living skills, art projects, and other integrated community activities. Our team of trained support staff facilitates the process of regulation and teach functional skills so students can work as independently as possible.  All therapeutic services are fully push-in and integrated into the activities that the students participate in. Therapists support on the vocational trips, on job sites and throughout the school day. This supports the generalization of skills across a variety of people and contexts. Life skills experiences for meal planning/cooking, hygiene, doing laundry, managing money, self-advocacy, preparing a resume/portfolio, interviewing skills, etc can be practiced in SEA's Mock Apartment as well as in the community.  Our recreation/leisure program allows students to become intrinsically motivated in a healthy lifestyle by providing fun experiences. As students progress, they are met with the opportunity to determine job preferences and learn to work with growing independence and stay regulated while contributing to society. 
The Transition Team
Transition Classroom Teacher
Speech Language Pathologist
DIR Specialist
Occupational Therapist
Social Worker
Blue Responder
Offsite Job and Activities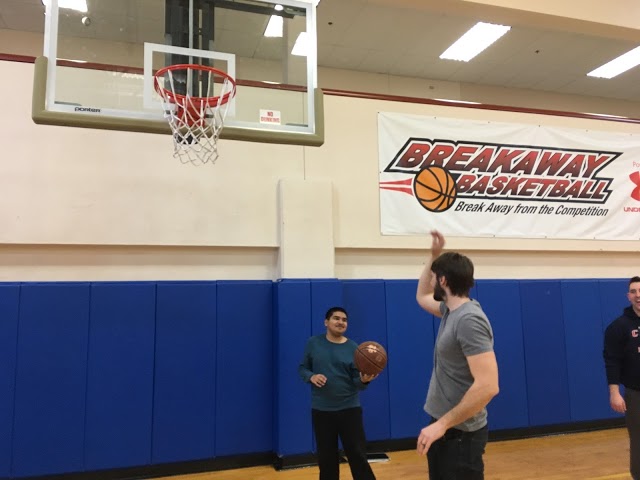 Oak Brook Park District
Exercise routines which may involve light weight lifting, walking, elliptical, treadmill, row machine, stationary bikes, and more.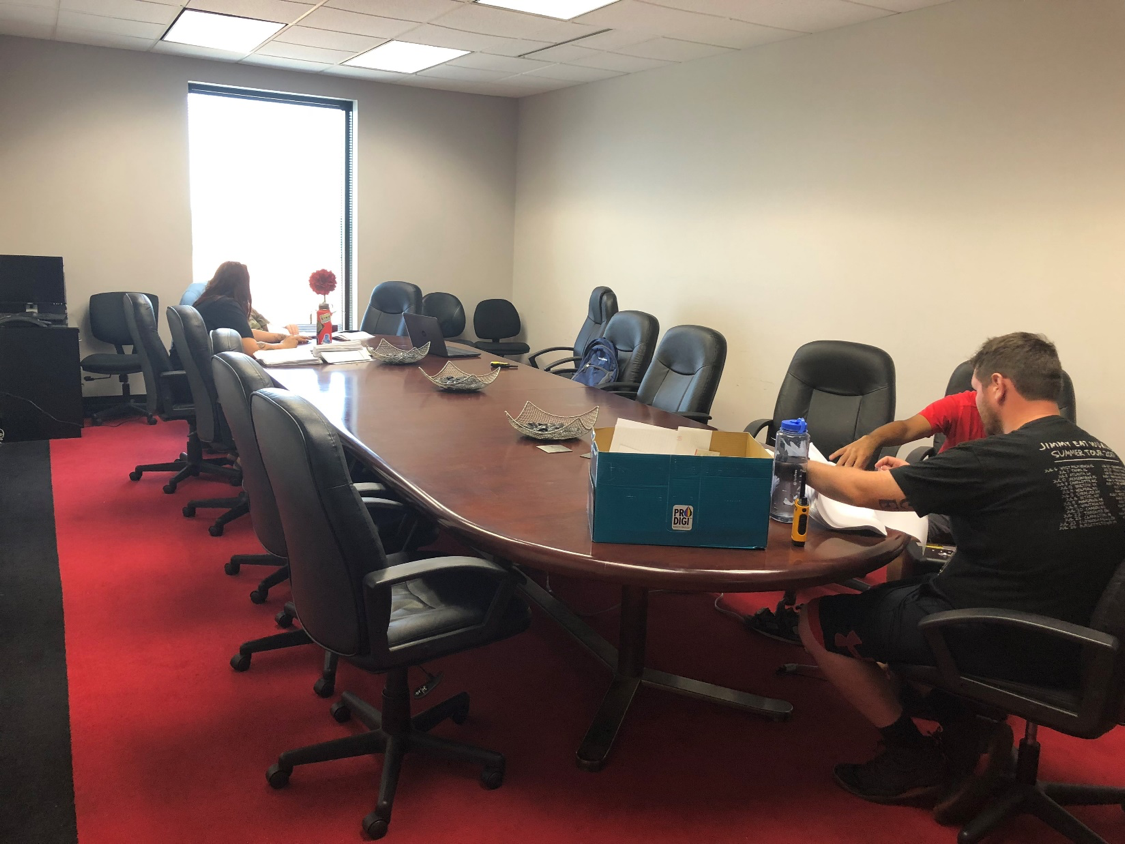 Pet Supplies Plus
Students restock returned merchandise and move displays.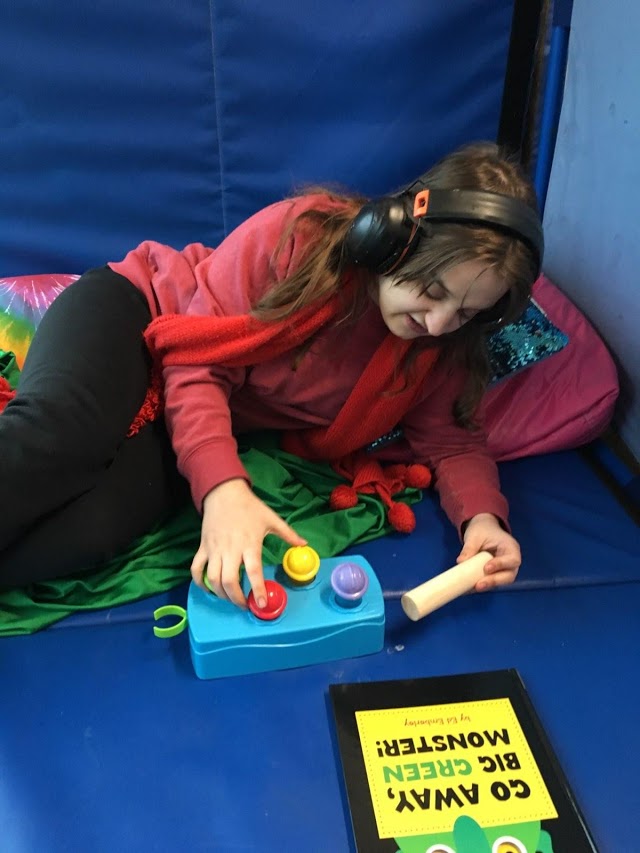 Community Trips
Students participate in weekly grocery shopping trips, monthly recreation/leisure trips and monthly opportunities to eat in the community at farmer's markets, restaurants and food courts.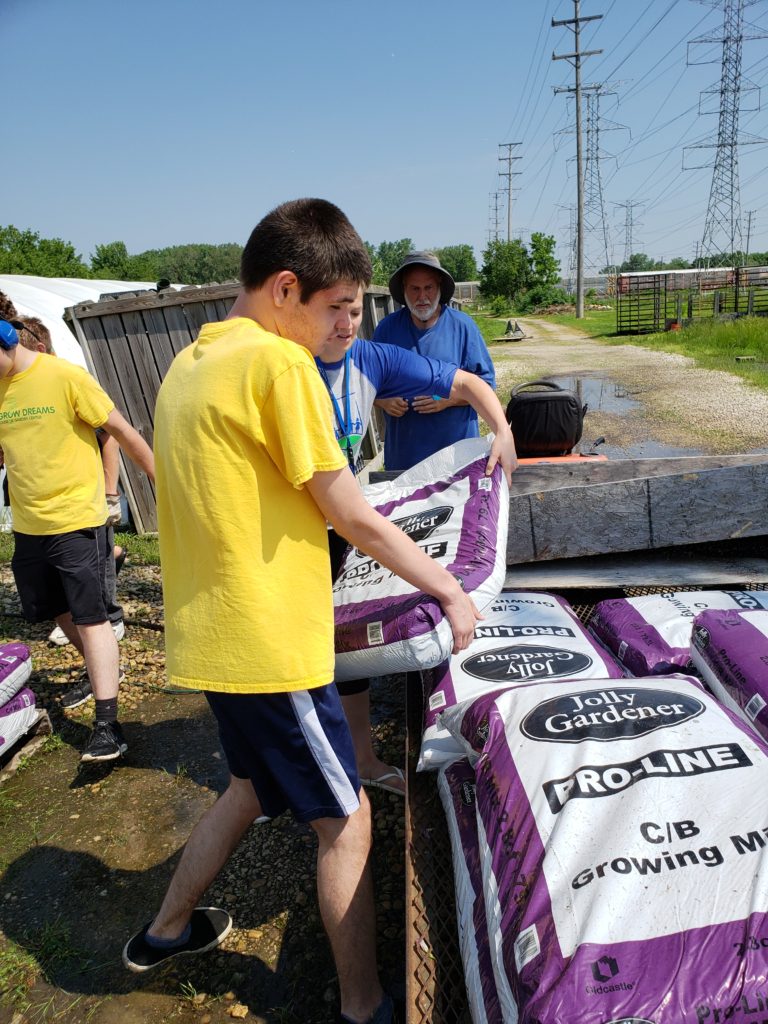 We Grow Dreams
Students dress in uniform and engage in general garden maintenance such as watering, cleaning/organizing and filling and moving planters/pots.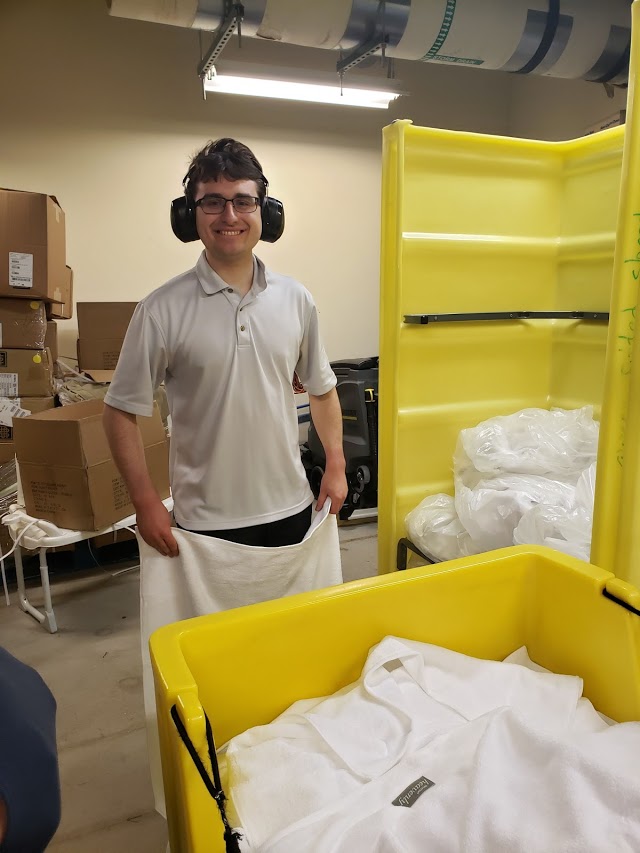 Walgreens
Students shelve items, check expiration dates of products, and practice reporting to a manager for shift assignment.
The Patio Restaurant
Students wear a uniform, partake in cleaning/wiping tables and high chairs, stock paper products and deliver food orders to customers.